Amael Paillex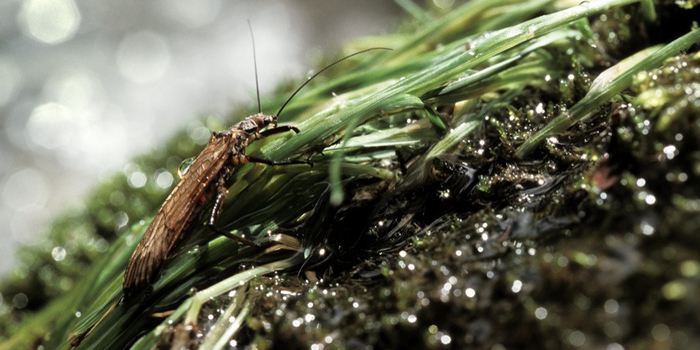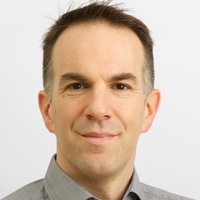 Dr. Amael Paillex
Abteilung Aquatische Ökologie
Über mich
Scientist

Research interests:

My research concerns studying the biological diversity in freshwater ecosystems, developing predicitve models to explain the impact of changing abiotic factors on biodiversity, testing the effect of assembly rules on the distribution of aquatic communities, quantifying Functional Diversity at different spatial levels (alpha, beta and gamma), evaluating the effect of environmental changes on biodiversity, and quantifying the impact of restoration strategies.

Last publication:

2017 Paillex A., Reichert P., Lorenz A. & Schuwirth N.
Mechanistic modelling for predicting the effects of restoration, invasion and
pollution on benthic macroinvertebrate communities in rivers.
Freshwater Biology. 62, 6, 1083–1093 DOI:10.1111/fwb.12927
Ausgewählte Publikationen
Adresse
E-Mail:
amael.paillex@cluttereawag.ch
Telefon:
+41 58 765 5240
Fax:
+41 58 765 5802
Adresse:
Eawag
Überlandstrasse 133
8600 Dübendorf

Büro:
BU G19