Christa McArdell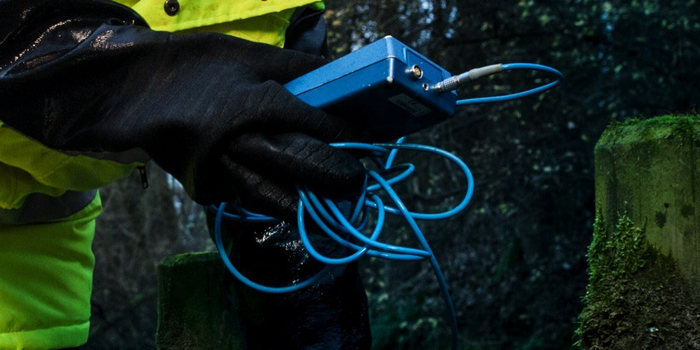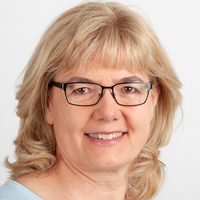 Dr. Christa McArdell
Abteilung Umweltchemie
Über mich
RESEARCH INTERESTS
Occurrence, fate and transport of emerging organic contaminants, e.g. pharmaceuticals, from urban settlements in the aquatic environment: mass flow and river infiltration.
Wastewater treatment processes and strategies for the removal of organic micropollutants: conventional and advanced treatment with ozone and activated carbon; decentralized treatment in hospitals.
Development of analytical techniques for the determination of organic pollutants in sewage and ambient waters.
PROJECT OVERVIEW
See my Research Project page
Projekte
Ausgewählte Publikationen