Behnam Doulatyari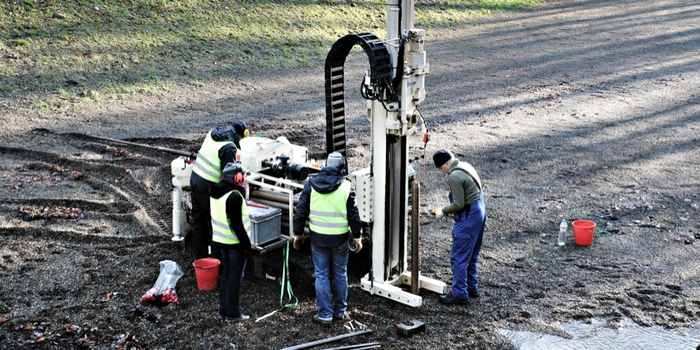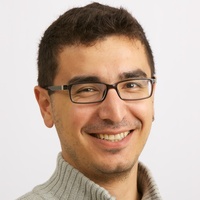 Behnam Doulatyari
Department Water Resources & Drinking Water
About Me
Research Interests
My research is focused on catchment scale water distribution and management through utilizing stochastic modeling methods. I am particularly interested in studying how streamflow regimes control various morphological and ecohydrological processes in a river system.

Supervisory team

Publications
Doulatyari, B., A. Betterle, S. Basso, B. Biswal, M. Schirmer, G. Botter (2015), Predicting streamflow distributions and flow duration curves from landscape and climate. Adv. Water. Res., doi:10.1016/j.advwatres.2015.06.013
Doulatyari, B., S. Basso, M. Schirmer, G. Botter (2014), River flow regimes and vegetation dynamics along a river transect. Adv. Water. Res., doi: 10.1016/j.advwatres.2014.06.015.
Freitas, J.G. , B. Doulatyari, J.W. Molson, J.F. Barker (2011), Oxygenated gasoline release in the unsaturated zone, Part 2: Downgradient transport of ethanol and hydrocarbons, J. Contaminant Hydrology, 125, 70‐85, doi: 10.1016/j.jconhyd.2011.05.002
Projects
This person does no longer work at Eawag. Please contact info@eawag.ch for further information.