Pascal Vonlanthen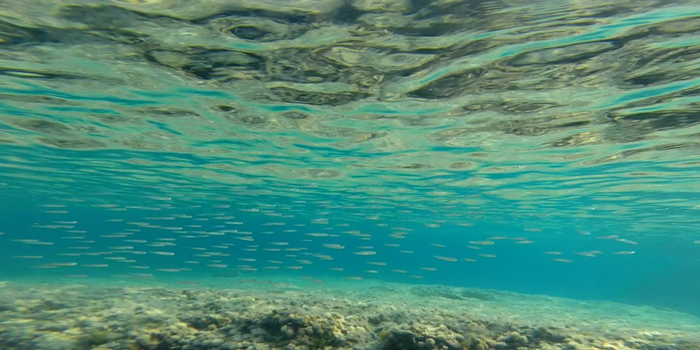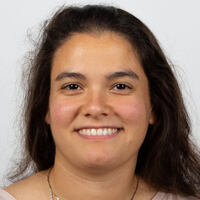 Dr. Pascal Vonlanthen
Department Fish Ecology & Evolution
About Me
Postdoc in the group biodiversity dynamic

Research interest

I am in the lucky position to be able to work intensively on my passion, freshwater fish. It all started by fishing trout with my father and ended by working on a variety of topics related to fish biodiversity dynamics, community ecology, conservations genetics and evolutionary biology. Instead of focusing on one field of research, I found it fascinating and rewarding to apply methods, theory and concepts of different fields, which allows a better understanding of how biodiversity in fish is related to the environment.

During my PhD, I worked intensively on the ecology and evolution of adaptive radiations in whitefish. I investigated the mechanisms that allowed whitefish to radiate into a set of unique endemic species in alpine lakes and how a large fraction of this diversity has been lost over the last couple of decades. After my PhD, I focused on two conservation genetics projects, that were developed in close collaboration with stakeholders. In the grayling project, we used molecular methods to identify ESU's in alpine grayling populations. This project allowed the stakeholders to apply a well-developed program to efficiently manage this declining species. In the nose carp project, we bridged concepts of evolutionary biology and conservation genetics to investigate population substructure, local adaptation in shape and signs for natural selection in nose carps. Nose carps are highly endangered in the alpine region and well-grounded management plan was needed .

Currently, I am working on "Projet Lacs". This project, initiated in collaborations with Guy Périat and Ole Seehausen, aims at understanding biodiversity dynamics in fish communities of large and deep alpine lakes. Fish communities in lakes around the Alps are of major ecological, commercial and recreational value. They are however exposed to many anthropogenic stressors and change rapidly. To identify driving forces, quantitative fish community data was crucially needed. We designed a sampling strategy and applied it to many lakes. Fish, genetic and isotope samples are long term stored at the Natural History Museum in Bern. We will now assess the biodiversity at all its levels, from adaptive and genetic diversity within a species to alpha diversity of entire lake communities to gamma diversity measured across ecosystems. This covers phenotypic and modern genetic and genomic analysis within species within lakes and the phylogenetic history of species across lakes. The key part will be to investigate how the environment shapes species communities and their adaptation to different environments, which will involve collaborations with Eawag researchers in other research groups. This project also tries to build bridges between stakeholders and fundamental research. We work in close collaboration with cantonal and federal authorities.

Project

Projet Lac
Nose carp conservation genetics
Grayling conservation genetics
Whitefish speciation and diversity loss
Publications
Eawag Publications

Projects
Curriculum Vitae
| | |
| --- | --- |
| {{ entry.date || 'empty' }} | |
Selected publications
Wolf,A. (2007)
Influence of climate change on benthic respiration in an Alpine river network
,
38 pp
,
Institutional Repository
Elliott,J.; Deryng,D.; Müller,C.; Frieler,K.; Konzmann,M.; Gerten,D.; Glotter,M.; Flörke,M.; Wada,Y.; Best,N.; Eisner,S.; Fekete,B.M.; Folberth,C.; Foster,I.; Gosling,S.N.; Haddeland,I.; Khabarov,N.; Ludwig,F.; Masaki,Y.; Olin,S.; Rosenzweig,C.; Ruane,A.C.; Satoh,Y.; Schmid,E.; Stacke,T.; Tang,Q.; Wisser,D. (2014)
Constraints and potentials of future irrigation water availability on agricultural production under climate change,
Proceedings of the National Academy of Sciences of the United States of America
, 111(9),
3239
-3244
,
doi:

10.1073/pnas.1222474110
,
Institutional Repository
Musiolik,J. (2012)
Innovation system-building: on the role of actors, networks and resources. The case of stationary fuel cells in Germany
,
163 pp
,
Institutional Repository
This person does no longer work at Eawag. Please contact info@eawag.ch for further information.