Wings
Water and sanitation innovations for non-grid solutions – an inter- and transdisciplinary strategic research program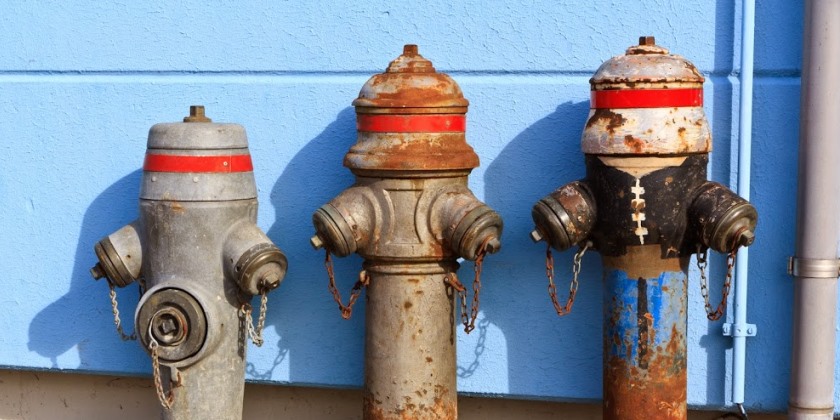 Over the last few decades, the limitations of network based urban water and sanitation systems became increasingly recognized in the academic literature and public policy discourses. While compelling visions of alternative systems exist that promise to cope with existing and future challenges - climate change, increasing urbanization, aging infrastructures - progress has been slow in practice.

Wings is an inter- and transdisciplinary strategic research program that strives to develop novel non-grid-connected water and sanitation systems that can function as comparable alternatives to network based systems.
Wings bundles the research interests of a substantial number of scientists from different Eawag departments under a common roof with the aim to create synergies and add value to existing Eawag projects. Four research pillars sustain that common roof:
• Wings-Switzerland
• Wings-Metropolitan
• Wings-Emerging Economies
• Wings-Slums
Each pillar covers a typical socio-technical system configuration and addresses – with different degrees of emphasis – six core modules related to
• technical system design
• governance system design
• system performance
• system integration and implementation
• transition management
• industrial strategies and market introduction.
Transdisciplinary integration
The common approach described by these six core modules ensures integration within and across the four research pillars. Integration within the program is also supported by different overarching transversal projects, which bundle similar conceptual and methodological needs of the four research pillars, thus generating an added value that goes above and beyond the four pillars.
NEST Water Hub
Innovative technologies (e.g. modern, source-separating, and water-saving toilets, local wastewater reactors) suitable for implementation in different socio-economic contexts will be developed and tested at NEST Water Hub.
Timeline
The strategic program will develop over three research phases and start its first two year Phase I in 2016.
Set Up
Publications
Larsen, T. A.; Hoffmann, S.; Lüthi, C.; Truffer, B.; Maurer, M. (2016)
Emerging solutions to the water challenges of an urbanizing world,
Science
, 352(6288),
928
-933
,
doi:

10.1126/science.aad8641
,
Institutional Repository