Abteilung Umweltsozialwissenschaften
Strategien zur Anpassung an den Klimawandel in der Schweiz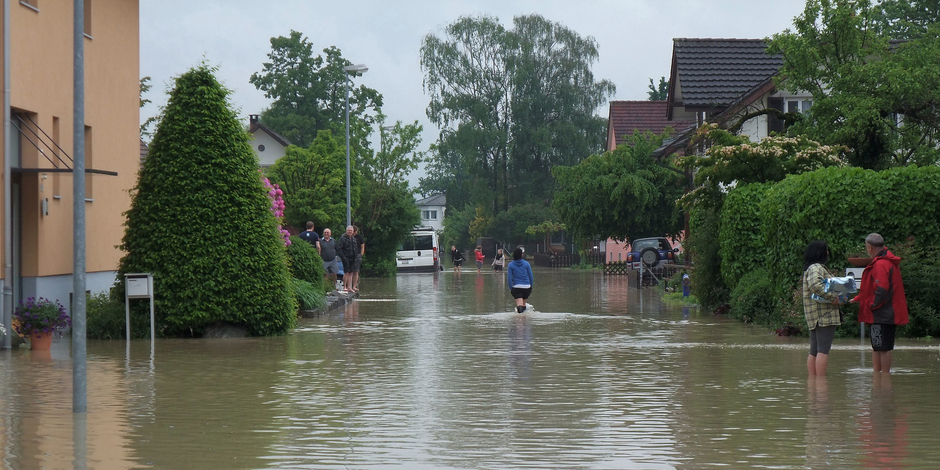 Dieses Projekt widmet sich der Frage, wie lokale Strategien zur Anpassung an den Klimawandel entworfen werden und wie sie sich entwickeln können. Wir konzentrieren uns stark auf die Auswirkungen extremer Ereignisse auf das Design und die Politikformulierung von Anpassungsmassnahmen, die Akzeptanz neuer Anpassungsstrategien an Extremereignisse und der Anpassungsfähigkeit der bestehenden Gesetze an den Klimawandel.
Publikationen
Balsiger, J.; Ingold, K. (2016)
In the Eye of the Beholder: network location and sustainability perception in flood prevention,
Environmental Policy and Governance
, 26(4),
242
-256
,
doi:

10.1002/eet.1715
,
Institutional Repository
Ingold, K.; Zimmermann, W. (2011) How and why forest managers adapt to socio-economic changes: a case study analysis in Swiss forest enterprises. Forest Policy and Economics 13: 97-103.
Ingold, K.; Balsiger, J.; Hirschi, C. (2010) Climate change in Mountain Regions: How local communities adapt to extreme events. Local Environment 15(7), 651-661.