Marc Suter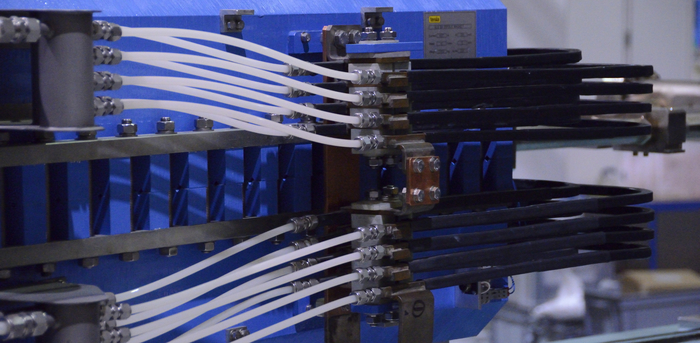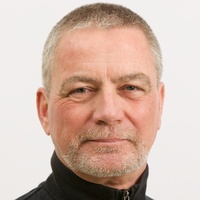 Dr. Marc Suter
Former Deputy Department Head
About Me
FORMER HEAD OF >BIOANALYTICS< GROUP

FORMER DEPUTY HEAD OF DEPARTMENT OF >ENVIRONMENTAL TOXICOLOGY<
https://orcid.org/0000-0003-3762-3490


RESEARCH INTERESTS:

My scientific life so far has lead me from designing mass spectrometers to their application in the biomedical field, then to the analysis of the fate and behavior of chemical pollutants in the environment, to finally bringing me to investigate their effect on model organisms. In order to better understand the adverse effects of xenobiotics I have become interested in systems biology approaches (proteomics, metabolomics) with the goal of linking what's happening on the molecular level to phenotypic changes, thus potentially providing a better foundation for risk assessment.
Tools of the trade are ultratrace analysis using high resolution and highly accurate mass spectrometers, effect-directed analysis, global and targeted proteomics and metabolomics and data mining using public domain software.

MEMBERSHIP IN PROFESSIONAL SOCIETIES AND ORGANIZATIONS:
Swiss Group for Mass Spectrometry (President 2008-2014)
Swiss Chemical Society (President - Division Analytical Sciences 2016-2020)
Swiss Proteomics Society
Swiss Metabolomics Society
International Mass Spectrometry Foundation (National Affiliate 2008-2014)
American Society for Mass Spectrometry
Curriculum Vitae
| | |
| --- | --- |
| [[ entry.date || 'empty' ]] | |
This member of staff no longer works at Eawag. Please contact info@eawag.ch for further information.
Expert on
algae, chromatography, mass spectrometry, micropollutants, molecular ecotoxicology, proteomics
Research Group