Anja Bretzler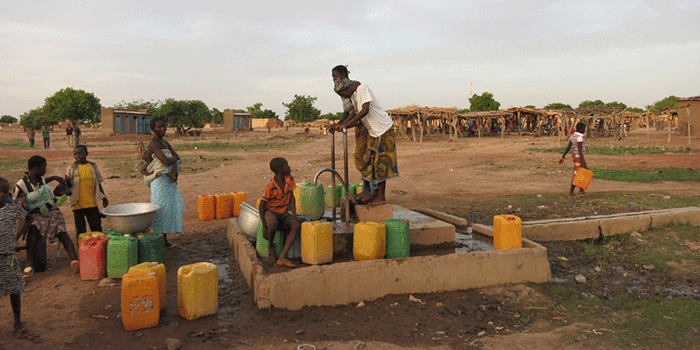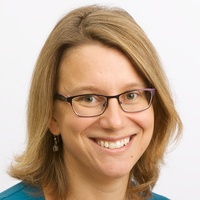 Anja Bretzler
Department Water Resources & Drinking Water
About Me
I am a PhD candidate in the groups of Prof. Mario Schirmer (Hydrogeology) and Dr. Stephan Hug (Chemistry of water resources). For my PhD project, I am conducting research on groundwater that contains elevated concentrations of dissolved arsenic from natural sources (geogenic contamination). The study is focussed on Burkina Faso, West Africa, where geogenic arsenic contamination is widespread and potentially poses a serious health threat to the population. We are working together with local partners from the Institut International d'Ingénierie de l'Eau et de l'Environnement (2iE) and Université de Ouagadougou.

Using large-scale statistical models, we are trying to pin-point areas that are at risk of having arsenic-affected groundwater due to favourable geological or environmental conditions. This work should culminate in an arsenic hazard map for Burkina Faso to support local stakeholders in the supply of safe drinking water.

Previously, I worked for three years as managing assistant for the Eawag cross-cutting project "Water Resource Quality" (WRQ), which focussed on developing a framework for the mitigation of geogenic contamination (arsenic and fluoride) in developing countries.


Projects
Curriculum Vitae
| | |
| --- | --- |
| {{ entry.date || 'empty' }} | |
Selected publications
Johnson, C. A.; Bretzler, A. (2015)
Geogenic contamination handbook. Water Resource Quality (WRQ). Addressing arsenic and fluoride in drinking water
,
173 p
,
Institutional Repository
Address
E-Mail:
anja.bretzler@cluttereawag.ch
Phone:
+41 58 765 5004
Fax:
+41 58 765 5802
Address:
Eawag
Überlandstrasse 133
8600 Dübendorf

Office:
BU D07