Emanuel Fronhofer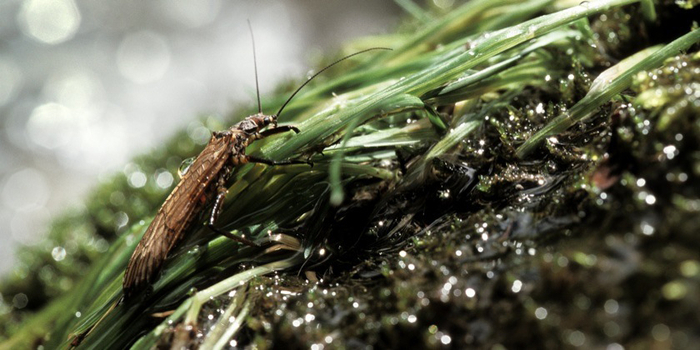 Dr. Emanuel Fronhofer
Department Aquatic Ecology
About Me
The major focus of my work lies on the causes and consequences of movement and dispersal. I study the effects of these eco-evolutionary processes at multiple hierarchical levels, from shifts in allele frequencies to metapopulation and range dynamics.
As my interest is more conceptual and aims at understanding mechanisms, I use both a theoretical and an experimental approach. While I advance theory through individual-based and mathematical models, I am especially interested in combining these findings with evidence from micro- and mesocosms as well as with experimental field work.

Please see my personal web site for more information!
This person does no longer work at Eawag. Please contact info@eawag.ch for further information.
Research Group
Research Focus
understanding ecological and evolutionary dynamics in space: theory, microcosms, experimental evolution