Katja Räsänen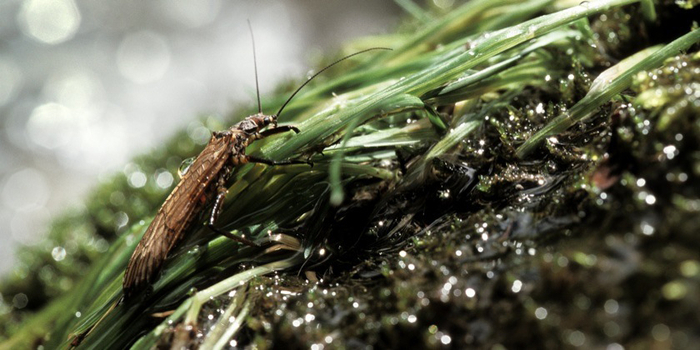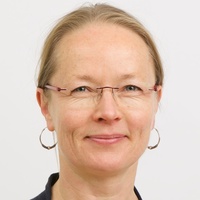 Dr. Katja Räsänen
Department Aquatic Ecology
About Me
Department of Aquatic Ecology/ETH-Zürich, Institute of integrative Biology

Adaptation of natural populations to environmental change: dynamics and interactions
We aim to understand responses of natural populations to natural and human induced environmental change at ecological time scales (i.e. within a few generations). We study ecological and evolutionary responses of individuals and populations to environmental stress (acidification, micropollutants, predation), spatio-temporal dynamics of natural selection, and the molecular mechanisms of adaptation.

Our research is primarily empirical but with a strong conceptual basis. We are interested in both basic science and applied questions. An important core in our research are interactions between agents of selection (e.g. single vs. multiple stressors; selection vs. gene flow), the quantitative and molecular genetic basis of adaptation (maternal vs. direct genetic effects) and those between ecological and evolutionary processes. 

Our current main lines of empirical research are:
Adaptive divergence along environmental stress gradients: evolutionary physiology and genomics of adaptation

 (in amphibians in Sweden) - SNF 2017-2019
 

Eco-evolutionary interactions in space and time: ECO-EVO-DEVO 

(in stickleback and arctic charr in Iceland) - RANNIS

Glycomics tools for ecology and evolution

(starting 2016) - Eawag grant
Our tools
: We use large scale field and laboratory experiments, combined with field surveys, quantitative genetics and genomics, evolutionary physiology as well as proteomics and glycomics.
Funding
: Our research has been funded by the Swiss National Science Foundation (SNF), the Icelandic Research Council (RANNIS), the Swedish Research Council Formas, the Swedish Research Council (VR) and Eawag.
Teaching at ETH:
Practical and lecture courses in evolutionary ecology and aquatic biodiversity. For details see:
http://www.ae.ethz.ch/
Projects
Address
E-Mail:
katja.rasanen@cluttereawag.ch
Phone:
+41 58 765 5186
Fax:
+41 58 765 5802
Address:
Eawag
Überlandstrasse 133
8600 Dübendorf

Office:
BU G15