Luis de Sousa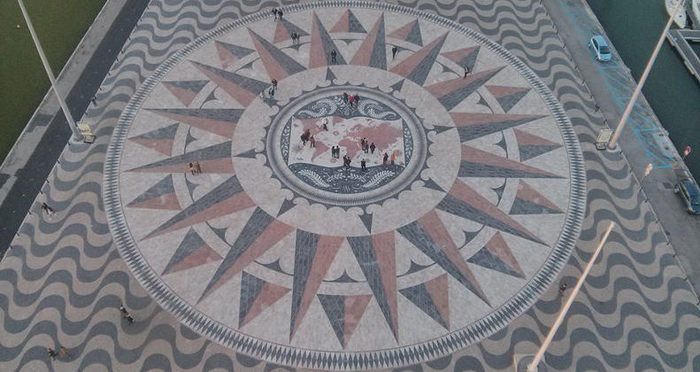 Dr. Luis de Sousa
Department Urban Water Management
About Me
Computer Scientist specialised on geospatial software (GIS).

Research interests
Spatial Simulation
MASON; usage of standard compliant geospatial data; Model-Driven Development.

Hydrography
Watershed modelling; flow direction modelling; sink treatment.

Web Porcessing Service (WPS)
Integration with other OGC standards; WPS for spatial decision support systems (SDSS).

Geodetical Grids
Discrete Global Grids (DGG); spatial simulation and hydrographic modelling on hexagonal grids.

Free and Open Source Software for Geospatial (FOSS4G)
Application and development in the research domain. Code contributions to: PyWPS, GeoMason, OWSLib, OpenLayers, pgRouting.



Projects
This person does no longer work at Eawag. Please contact info@eawag.ch for further information.