Peter Reichert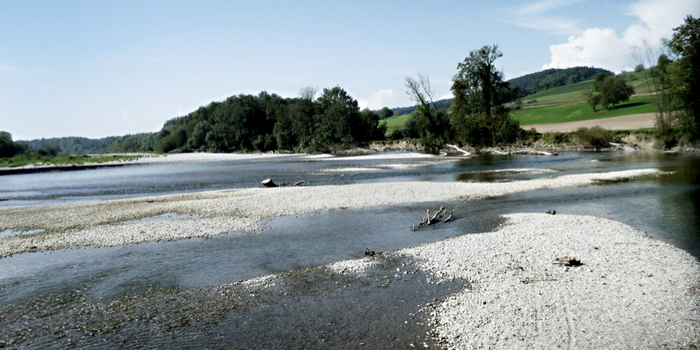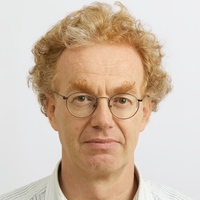 About Me
Research group:
    Systems Analysis and Water Management
Adjunct professor:
    Department of Environmental Sciences, Swiss Federal Institute of Technology (ETH),
    8092 Zürich, Switzerland

Retired since July 2022, see non-institutional homepage at https://peterreichert.github.io

Last update: June 27, 2022

Education ⇓

1981
M.Sc. in theoretical physics, University of Basel, Switzerland.
1985
Ph.D. in theoretical solid state physics, University of Basel, Switzerland.
Title of thesis: "Amorphicity as Spatial Chaos " (in German).
Professional Experience ⇓

1981 - 1985
Research and teaching assistant in theoretical physics at the University of Basel, Switzerland, and Ph.D. dissertation on the application of the theory of chaotic systems to improve the understanding of amporphous solids.
1985 - 2022
Research scientist at the Swiss Federal Institute of Aquatic Science and Technology (Eawag), Dübendorf, Switzerland.
(2000-2020 head of the department of Systems Analysis, Integrated Assessment and Modelling; 2005-2015 member of the directorate of Eawag.)
Teaching ⇓

1986 - 2022:
Occasional teaching in courses by Eawag for water professionals about different aspects of water management.
1991 - 2022
Teaching at the department of Environmental Sciences of the Swiss Federal Institute of Technology (ETH), Zurich, Switzerland in systems analysis and ecological modelling
(1991-1995 as lecturer, 1995-2002 as "Privatdozent", since 2002 as adj. professor).
2009 - 2022
Eawag Summer School on Environmental Systems Analysis. (Summer school for PhD students and researchers interested in model-based statistical data analysis with an emphasis on Bayesian techniques.)
Research Fields ⇓




Systems Analysis Methodology
Development of techniques for statistical inference of model states and parameters that account for the need of using prior information and of considering input and model structure uncertainty and intrinsic stochasticity.

5 key contributions to this field: External Links:


Biogeochemical and Ecological Modelling
Development and application of hydrological, biogeochemical and ecological models of river and lake systems to quantitatively describe scientific knowledge and predict effects of changes in driving forces and of management measures.

5 key contributions to this field: External Links:


Environmental Decision Support
Design and apply decision analytical procedures to quantify societal preferences and apply them jointly with scientific predictions of outcomes of management alternatives in environmental decision support.

5 key contributions to this field: External Links:
Publications ⇓ (see also list on Google Scholar)


Software (see also https://gitlab.com/p.reichert)

Articles in peer-reviewed journals and book chapters
Selected Conference Proceedings
Publications for Practice

Projects
This member of staff no longer works at Eawag. Please contact info@eawag.ch for further information.
Expert on
decision analysis, modeling
Research Group
Focalpoints
Hydrological and Ecological Modelling
Dealing with Uncertainty and Bayesian Inference
Environmental Decision Support