Sébastien Nusslé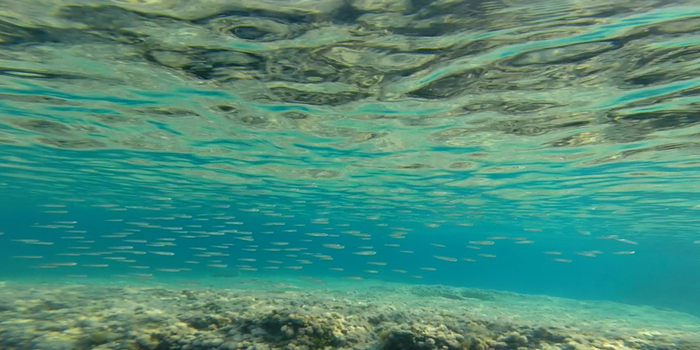 Dr. Sébastien Nusslé
Department Fish Ecology & Evolution
About Me
Trained researcher in ecology and evolution and biostatistics expert, I am particularly interested in evolutionary processes. In particular human-induced evolution, and global change biology, linked to applied questions, such as fishery management and conservation biology.

Since the beginning of August, I have joined Corinne Schmid in the FIBER team as a francophone fish management specialist. I did my thesis at the University of Lausanne on the evolution induced by fishing, followed by a postdoctoral position in conservation biology at the University of Bern. Before joining FIBER, I completed a four-year postdoctoral stay in California where I was involved in fish management issues related to climate change, fishing-induced selection, and the importance of small streams for the diversity of populations.

Specialities: statistics, ecology, evolution, modelling, data science, data mining, freshwater ecology, fisheries management, wildlife conservation, life-history traits evolution, sexual selection, teaching.
Curriculum Vitae
| | |
| --- | --- |
| {{ entry.date || 'empty' }} | |