Department Sanitation, Water and Solid Waste for Development
Treatment Objectives and Resource Recovery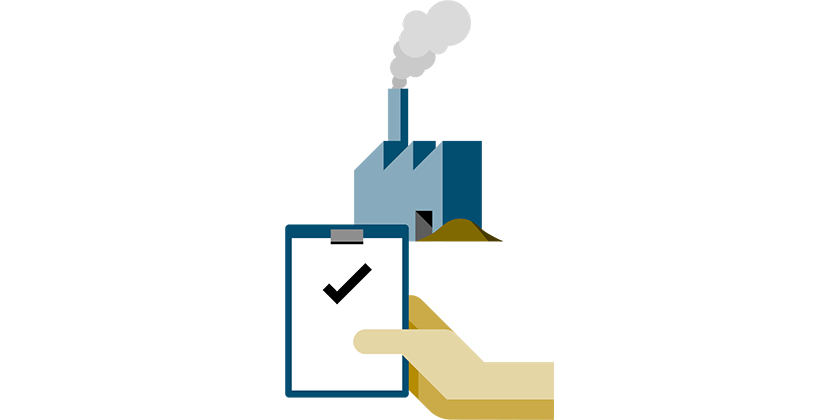 The definition of engineering design is the formulation of a plan that allows an engineer to build a product with a specified performance goal. Unfortunately, performance goals and the specific local context are all too commonly ignored in low-income countries when designing treatment technologies. Designing such technologies for resource recovery in low-income countries can provide a method to define the performance goals which need to be met, while at the same time increasing financial flows to offset treatment costs, and providing an incentive for the efficient operation of treatment plants. Designing for the specific enduse is critical, as under-designing treatment technologies do not provide adequate protection of human and environmental health, and over-designing wastes money and resources.
Market Driven Approach
Depending on the form of resource recovery, the defined performance goals are quite different. For example, pathogen reduction in faecal sludge (FS) is not as important for its combustion as a fuel, whereas it is of utmost importance for FS use as a soil amendment with edible crops. The Market Driven Approach methodology was developed jointly between engineers and experts in economics and business development to assist in the identification of FS treatment endproducts that are appropriate for local contexts and have the largest market potential for volume and growth.
Our recent publications in this area are:
Market Driven Approach to Treatment Products
Resource Recovery from Treatment
Coming soon! Faecal sludge, a solid industrial fuel: field trials from Uganda.
Gold, M., Sekigongo, P., Ddiba, D., Seck, A., Niwagaba, C., Diene, A., Diaw, S., Niang, S., Strande, L.
Dried Faecal sludge as an industrial combustible fuel for brick production and oil regeneration in Sub-Saharan Africa
Innovation in Urban Sanitation: FaME and U-ACT Research in Sub-Saharan Africa
Short Version: Innovation in Urban Sanitation: FaME and U-ACT Research in Sub-Saharan Africa