Abteilung Systemanalyse und Modellierung
Systems Analysis and Water Management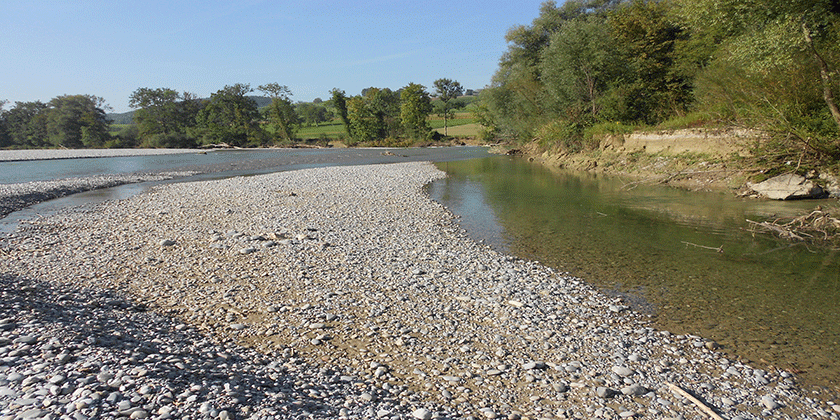 The group "Systems Analysis and Water Management" contributes in the following areas to the development and improvement of methods and models for the analysis of aquatic systems and societal decision making:
Environmental Modelling and Systems Analysis Methodology
Development of techniques for model-based statistical inference of environmental systems that account for the need of using prior information, input and model structure uncertainty, and intrinsic stochasticity.
5 key contributions in this field:
Biogeochemical and Ecological Modelling
Development and application of hydrological, biogeochemical and ecological models of river and lake systems.
5 key contributions in this field:
Environmental Decision Support
Design of models and decision analytical procedures for use of scientific knowledge and societal valuation in environmental decision support.
5 key contributions in this field:
The group is also active in the support of people from other Eawag departments in the application of systems analytical techniques and modelling and in teaching at ETH Zurich.
Projects