Blue-Green Biodiversity at the World Biodiversity Forum
June 26, 2022 - July 1, 2022, 9.00 am - 6.00 pm
Congress Center Davos, Switzerland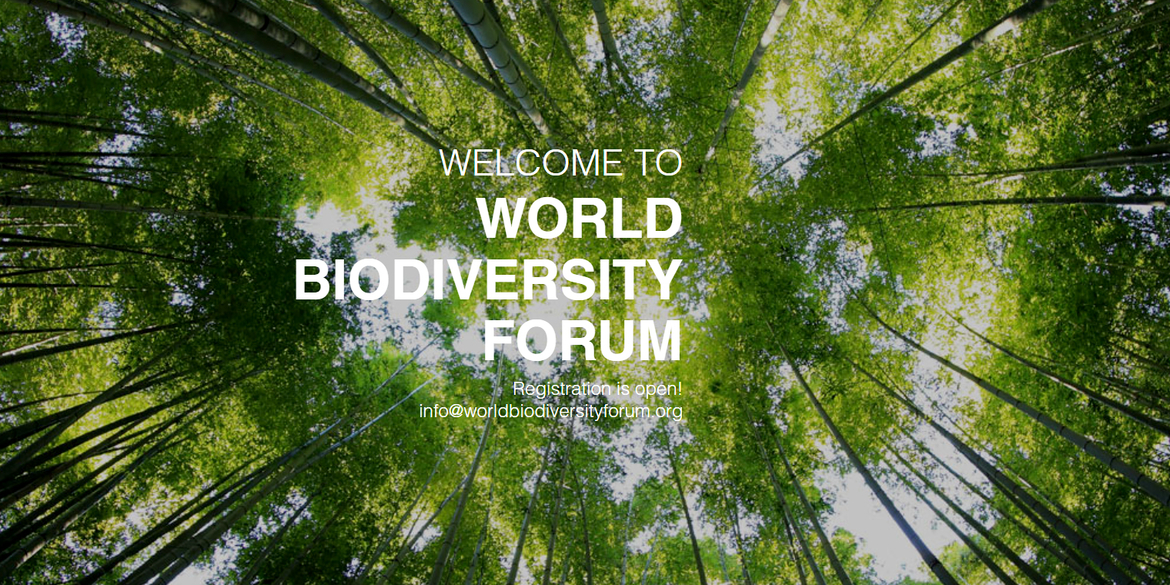 The World Biodiversity Forum brings together researchers across all disciplines of biodiversity science with practitioners and societal actors in a forum that offers inspiration and examples for actions and solutions to conserve biodiversity, and set us on a path towards transformation for sustainability. The BGB Research Initiative led by Eawag and WSL researchers organized two sessions.
The session FRW2 (part a, part b), Research and implementation to restore and protect Blue-Green biodiversity, aims at promoting conservation tools and stakeholder integration, and at stimulating collaborations and exchanges of perspectives of research, implementation and policy across blue-green (water-land) ecosystems.
The session CIT1 (part a, part b), Towards Blue Green Cities: nature-based solutions for enhancing urban ecology, promotes scientific discourse on research related to blue-green infrastructure (BGI) in urban areas, with the overarching goal of enhancing BGI's sustainability and their role in maintaining ecosystem services for the environment and society.