Maintaining the quality of drinking water
Water is our most important nutrient. Water supply of adequate quantity and quality is a human right. Through its research, Eawag is working to ensure that this right can be guaranteed both in Switzerland and in less privileged regions - a major challenge in view of population growth, climate change and pollutant inputs.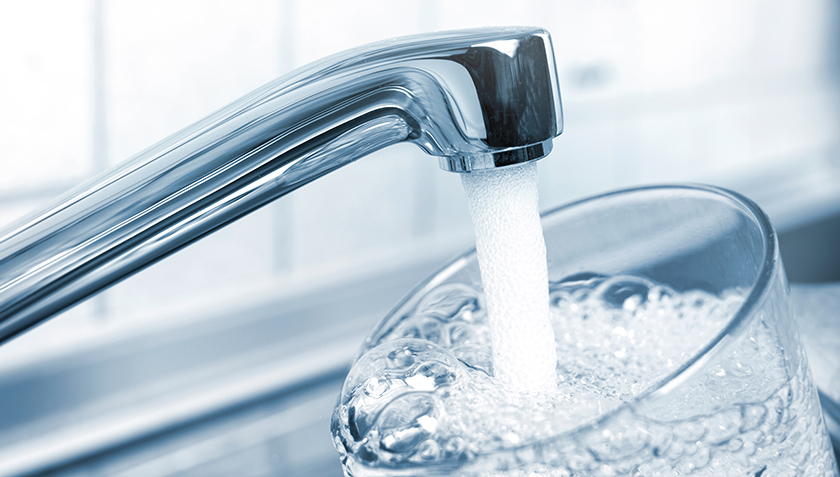 A crack in the water tower
In Switzerland, households consume almost 150 litres of drinking water per person per day. 80 per cent of this is obtained from groundwater, the rest from lake water. While lake water usually has to be treated in several stages, most groundwater can be used as drinking water without treatment or with simple treatment. But the supply of drinking water of sufficient quality and quantity can no longer be taken for granted, even in Switzerland's water tower.
Identifying and reducing pollutant inputs
In intensively farmed regions, nitrate and pesticide residues enter water bodies and groundwater. This poses great challenges for the drinking water suppliers. With its research, Eawag is helping to reveal the extent of the pollution and to develop proposals for improving the situation.
To promote exchange between research, practice and public authorities on these topics, Eawag operates the Platform for Water Quality together with the Association of Swiss Water Protection Experts (VSA) and the Federal Office for the Environment (FOEN), and has also launched the Swiss Groundwater Network CH-GNet.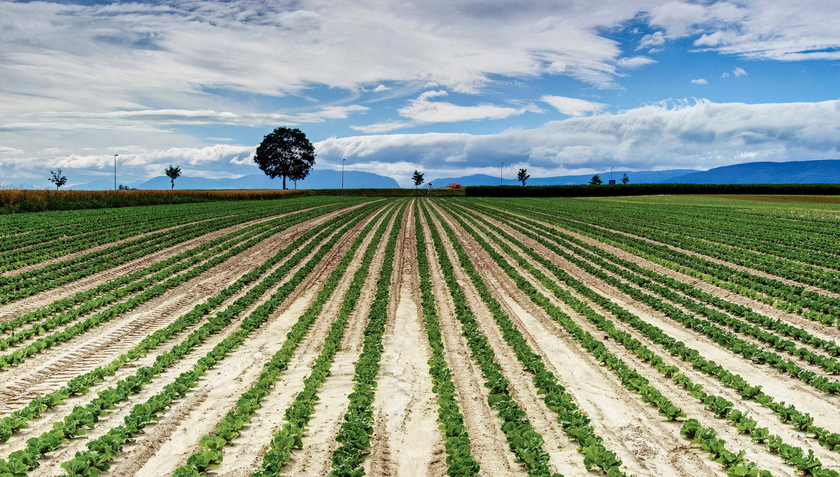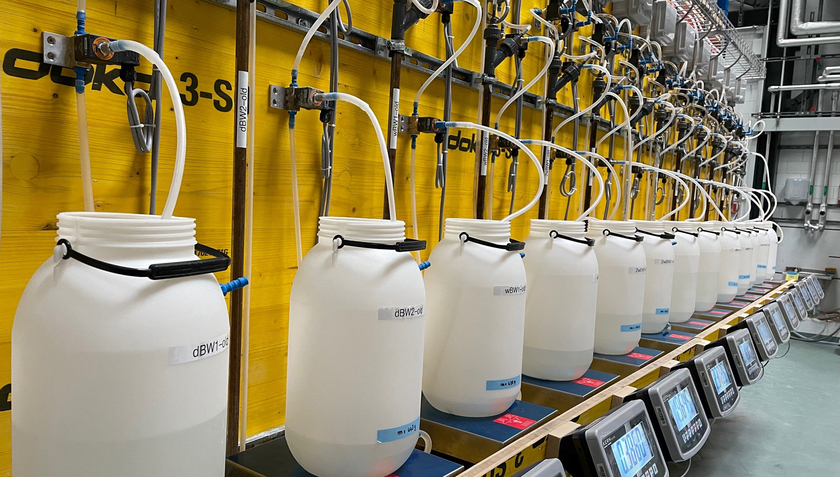 Optimising water treatment
In addition to reducing pollutant inputs to water bodies, Eawag is also conducting research into water treatment so the pollutants can be removed as efficiently as possible. This involves optimising existing and researching new treatment technologies, but also potential new pollutants such as nanoplastics.
Even if drinking water of impeccable quality reaches consumers, the building installations on the other hand, harbour new dangers. If the water is heated, legionella can form - bacteria that can cause severe pneumonia, known as Legionnaire's disease. A multidisciplinary research team led by Eawag is investigating how this danger can be contained in the "LeCo" project.
Reusing water
With hot and dry summers becoming more frequent due to climate change, supply bottlenecks are also becoming an issue in the water tower of Switzerland. Eawag is therefore researching the reuse of greywater - effluent from showers, washing machines or dishwashers - which can be treated and used to flush toilets or for irrigation. Because it is not necessary to use drinking water everywhere, as we do today.
Publications for practice
Network
We work together with a wide variety of partners.

The FOEN Water Division is responsible for the protection of surface water, groundwater and drinking water.

The SVGW is the national professional organisation of Swiss gas, district heating and water supply companies.
Scientific publications
Remke, S. C.; Houska, J.; von Gunten, U.; Canonica, S. (2023)
Impact of chlorination and ozonation of dissolved organic matter on its photo-induced production of long-lived photooxidants and excited triplet states,
Water Research
, 239,
119921 (9 pp.)
,
doi:

10.1016/j.watres.2023.119921
,
Institutional Repository
Cover picture: Zurich water supply filter well in Hardhof. (Photo: Eawag, Urs von Gunten)