Sustainable Water Management (NRP 61)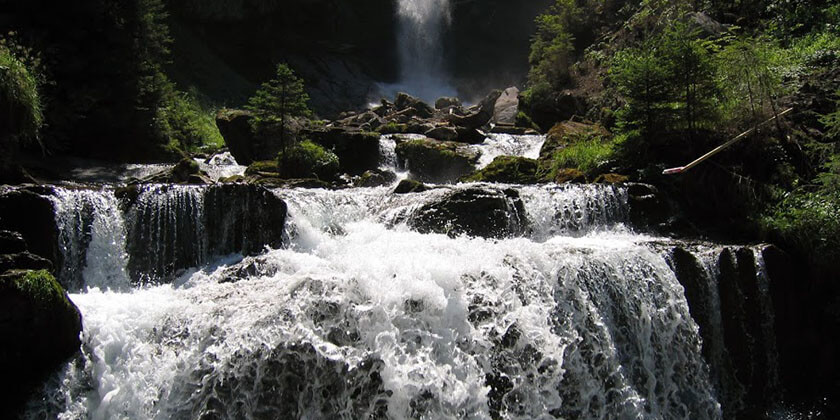 Eawag explored different aspects of sustainable water use in Switzerland in eight inter-and transdisciplinary research projects. The projects aimed to develop scientific foundations, methods, strategies and solutions for future challenges of sustainable water management. The research projects were carried out within the framework of the NRP61 Sustainable water management of the Swiss National Science Foundation (SNSF) between 2010 and 2013.
In addition, Eawag prepared two thematic syntheses on "Management of water resources and growing user demands" and "Sustainable water supply and wastewater management in Switzerland: challenges and options for action" and analyzed "Methods of inter- and trandisciplinary knowledge integration" within the NRP 61 synthesis process.
Projects with Eawag participation
Team
Thirty-three scientists from ten out of twelve departments worked together in eight inter- and transdisciplinary research projects (five led by Eawag). In close cooperation with representatives from government, society and industry researchers identified and analyzed concrete societal problems and developed strategies and solutions for sustainable water management in Switzerland.