Renaturing platform – RENAT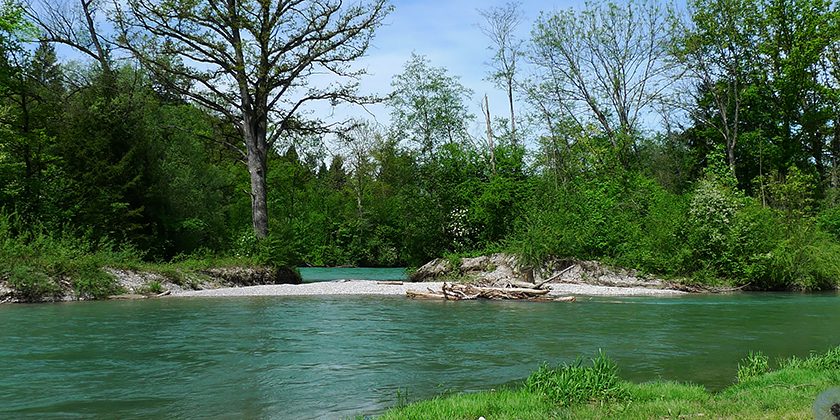 The ecological uplift of our rivers is a complex undertaking that will take many years and requires close collaboration between experts from a variety of fields (e.g. hydraulic engineering, water conservation, nature conservation etc.). The Agenda 21 renaturing platform that was set up in the summer of 2014 serves to promote the low-threshold exchange of experience and knowledge between key players in a variety of specialist fields and institutions.
For further details visit the website of Plattform Renaturierung.