Department Surface Waters - Research and Management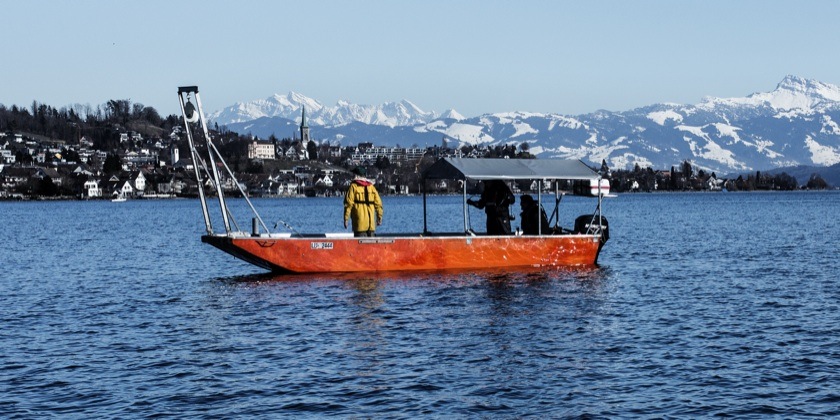 Surface Waters -
Research & Management (Surf)
We focus both on processes in the aquatic environment as well as on entire systems of natural waters.
We perform basic and applied research and several projects have a problem-oriented and interdisciplinary focus, including system analysis. Read more
News
Good arguments for thermal use of surface waters in Switzerland
Graduate Studies in our department
Video about Graduate Studies in our department
Latest Publications
Randlett,M.E.; Bechtel,A.; van der Meer,M.T.J.; Peterse,F.; Litt,T.; Pickarski,N.; Kwiecien,O.; Stockhecke,M.; Wehrli1,B.; Schubert,C.J. (2017)
Biomarkers in Lake Van sediments reveal dry conditions in Eastern Anatolia during 110.000-10.000 years B.P.,
Geochemistry Geophysics Geosystems
,
31 pp.
,
doi:

10.1002/2016GC006621
,
Institutional Repository
To the library
Research Projects