Department Environmental Chemistry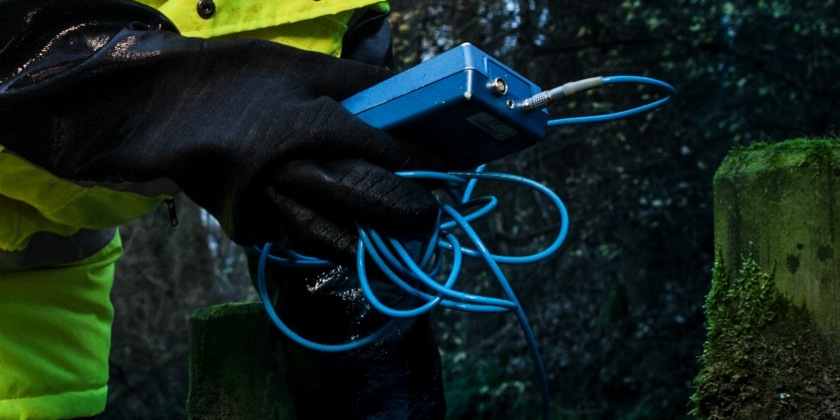 On the trail of pollutants
Our research team studies the presence, distribution and fate of organic pollutants in the aquatic environment. The focus of our research is on substance flux from urban areas and from agriculture, and the main tools that we use for this work are trace analysis, field and laboratory studies and modelling.

NEWS
Kathrin Fenner appointed as Professor ad personam at University of Zurich
Kathrin Fenner was appointed as extraordinary professor ad personam in the field of environmental chemistry. Kathrin Fenner is group leader in the department of Environmental Chemistry at Eawag. She graduated in Chemistry at the University of Zurich and obtained her PhD at the Department of Chemistry of ETH Zurich. [more info...].
Selected and representative research projects