Department Environmental Chemistry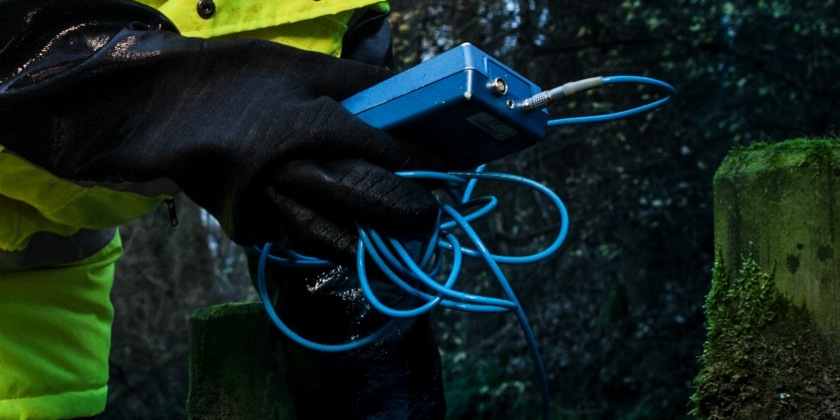 On the trail of pollutants
Our research team studies the presence, distribution and fate of organic pollutants in the aquatic environment. The focus of our research is on substance flux from urban areas and from agriculture, and the main tools that we use for this work are trace analysis, field and laboratory studies and modelling.

ISOTOPES 2017
The Cross-Disciplinary Conference on stable Isotope Sciences
Get new insights for the use stable isotope tools from the most recent advances in analytical instrumentation and the fundamental understanding of isotope effects.
For more info: www.isotopes2017.ch
Successful Nontarget2016 conference MonteVerità
Non-target screening of organic chemicals for a comprehensive environmental risk assessment....read more here.
Selected and representative research projects