Department Fish Ecology and Evolution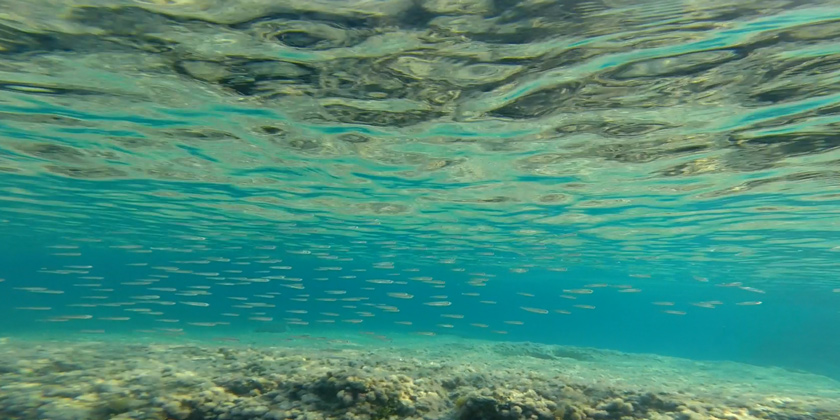 Fish Ecology & Evolution (FishEc)
We study ecology, evolution and biodiversity of fishes and other aquatic organisms. We are interested in the mechanisms that drive the origins, the maintenance and the loss of species, genetic and functional diversity.
Publications-News
Rebecca Best, Jaime Anaya-Rojas, Miguel Leal, Dominik Schmid, Ole Seehausen, and Blake Matthews published a paper in Nature Ecology & Evolution studying eco-evolutionary dynamics in hybridizing Swiss sticklebacks. They found that two different lineages (from Lake Geneva and Lake Constance) have different impacts on aquatic ecosystems which can then alter selection on juveniles in the next generation. This could affect the success of hybrid stickleback phenotypes in some Swiss waterbodies, as well as the future coexistence of the two original lineages.
Read the paper and a behind-the-scenes story about the study.
Joana Meier, Laurent Excoffier, Ole Seehausen and colleagues published a paper in Nature Communications. They shed light on how 700 diverse cichlid species could evolve in only 150,000 years in the Lake Victoria Region. By combining extensive taxon sampling and genomic analyses, they demonstrate that the entire "superflock" evolved from a hybrid swarm of two divergent cichlid lineages. The hybridization event facilitated the adaptive radiations by providing genetic variation that subsequently became recombined and sorted into many new species. Read more
Research Projects