Joao Paulo Leitao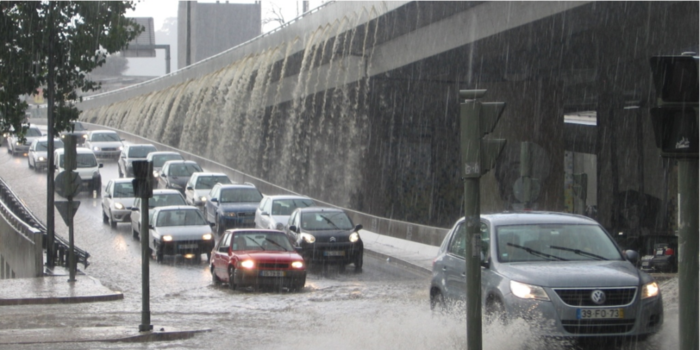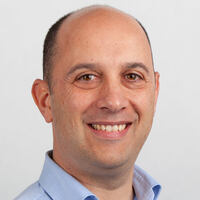 Dr. Joao Paulo Leitao
Senior scientist (Group Leader)
Department Urban Water Management
About Me
Research scientist
Systems Engineering and Intelligent Network Operations, Department of Urban Water Management
Research interests
My research involves the development of new methods to improve urban hydrology/ hydraulic modelling accuracy, taking advantage of newly available data resources: (i) identify urban water systems features (e.g. sewer inlets and manholes) from aerial imagery obtained using Unmanned Aerial Vehicles (UAVs), and (ii) estimate flow velocity and surface water depth from videos acquired from urban surveillance cameras and social media images, respectively.
I am also interested in the development of urban flood models to more realistically assess urban flood risk. This focus on the improvement and development of Cellular Automata urban drainage/ flood models and one-dimensional (1D) overland flow models. The ultimate goal is to investigate fast but accurate models targeted to be used in real-time flood forecasting applications.

More recently, I am also investigating Infrastructure Asset Management methods aiming at improving the industry's perennial need for more efficient infrastructure, geared to reducing costs and risks while increasing its performance and flexibility.

Recent publications
Leitão, J.P., Peña-Haro, S., Lüthi, B., Scheidegger, A., Moy de Vitry, M. (2018). Urban overland runoff velocity measurement with consumer-grade surveillance cameras and surface structure image velocimetry. Journal of Hydrology, 565, 791-804. doi: 10.1016/j.jhydrol.2018.09.001
Moy de Vitry, M., Schindler, K., Rieckermann, J., Leitão, J.P. (2018). Sewer Inlet Localization in UAV Image Clouds: Improving Performance with Multiview Detection. Remote Sensing, 10(5). doi: 10.3390/rs10050706
Leitão, J.P., de Sousa, L.M. (2018). Towards optimal fusion of Digital Elevation Models for detailed flood assessment in urban areas. Journal of Hydrology, 561, 651-661. doi: 10.1016/j.jhydrol.2018.04.043

de Sousa L. M., Leitão J.P. (2018). HexASCII: a file format for cartographical hexagonal grids. Transactions in GIS, 22(1), 217-232. doi: 10.1111/tgis.12304
Carvalho, G., Amado, C., Brito, R.S., Coelho, S.T., Leitão, J.P. (2018). Analysing the importance of variables for sewer failure prediction. Urban Water Journal. doi: 10.1080/1573062X.2018.1459748
Projects
Research Focus
Urban flood modelling and assessment
Image-based data sources for flood measurement
Urban water infrastructure planning