Department Surface Waters - Research and Management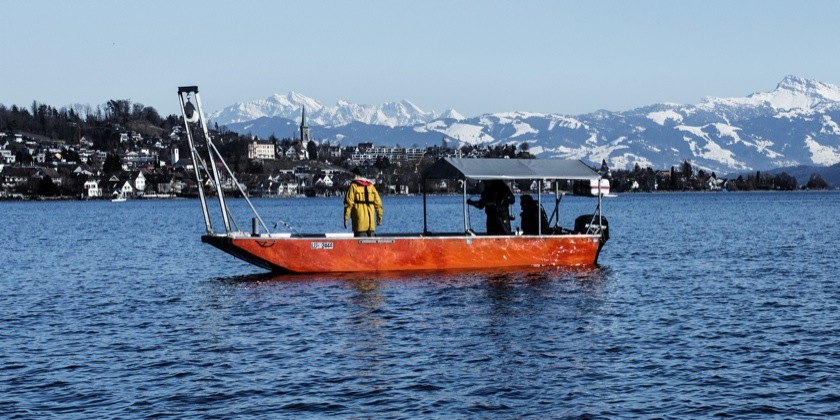 Surface Waters - Research & Management (Surf)
We focus both on processes in the aquatic environment as well as on entire systems of natural waters.
We perform basic and applied research and several projects have a problem-oriented and interdisciplinary focus, including system analysis. Read more
Latest Publications
Baumann, K. B. L., Thoma, R., Callbeck, C. M., Niederdorfer, R., Schubert, C. J., Müller, B., … Bürgmann, H. (2022).
Microbial nitrogen transformation potential in sediments of two contrasting lakes is spatially structured but seasonally stable
.
mSphere
.
doi:10.1128/msphere.01013-21
,
Institutional Repository
Berg, J. S., Lepine, M., Laymand, E., Han, X., Vogel, H., Morlock, M. A., … Lever, M. A. (2022).
Ancient and modern geochemical signatures in the 13,500-year sedimentary record of Lake Cadagno
.
Frontiers in Earth Science
,
9
, 754888 (16 pp.).
doi:10.3389/feart.2021.754888
,
Institutional Repository
Graduate Studies in our department
Video about Graduate Studies in our department
Research Projects