Department Surface Waters - Research and Management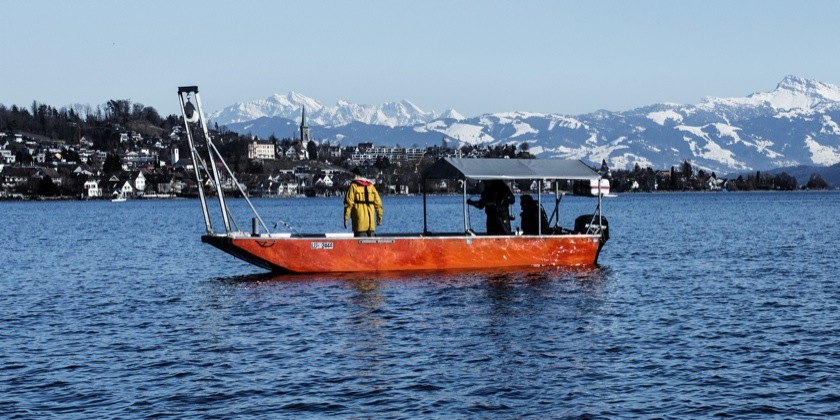 Surface Waters - Research & Management (Surf)
We focus both on processes in the aquatic environment as well as on entire systems of natural waters.
We perform basic and applied research and several projects have a problem-oriented and interdisciplinary focus, including system analysis. Read more
Latest Publications
Smittarello, D., Smets, B., Barrière, J., Michellier, C., Oth, A., Shreve, T., … Syavulisembo Muhindo, A. (2022).
Precursor-free eruption triggered by edifice rupture at Nyiragongo volcano
.
Nature
,
609
(7925), 83-88.
doi:10.1038/s41586-022-05047-8
,
Institutional Repository
Moshi, H. A., Kimirei, I., Shilla, D., O'Reilly, C., Wehrli, B., Ehrenfels, B., & Loiselle, S. (2022).
Citizen scientist monitoring accurately reveals nutrient pollution dynamics in Lake Tanganyika coastal waters
.
Environmental Monitoring and Assessment
,
194
(10), 689 (18 pp.).
doi:10.1007/s10661-022-10354-8
,
Institutional Repository
Graduate Studies in our department
Video about Graduate Studies in our department
Research Projects