Department Surface Waters - Research and Management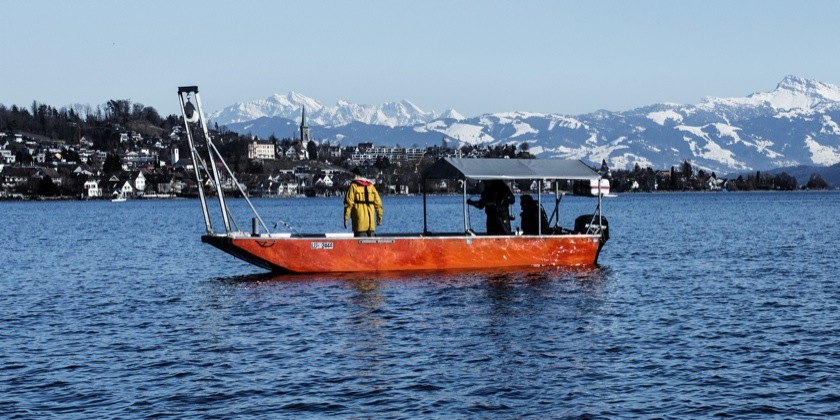 Surface Waters - Research & Management (Surf)
We focus both on processes in the aquatic environment as well as on entire systems of natural waters.
We perform basic and applied research and several projects have a problem-oriented and interdisciplinary focus, including system analysis. Read more
Latest Publications
Olokotum, M., Humbert, J. F., Quiblier, C., Okello, W., Semyalo, R., Troussellier, M., … Bernard, C. (2022).
Characterization of potential threats from cyanobacterial toxins in Lake Victoria embayments and during water treatment
.
Toxins
,
14
(10), 664 (23 pp.).
doi:10.3390/toxins14100664
,
Institutional Repository
Bürgmann, H., Egli, A., Endimiani, A., Stephan, R., Tschudin Sutter, S., & Hardt, W. D. (2022).
Routes and reservoirs of AMR-determinants & one health AMR-surveillance. Thematic synthesis of the national research programme "Antimicrobial Resistance"
. Bern: National Research Programme "Antimicrobial Resistance" (NRP 72). ,
Institutional Repository
Graduate Studies in our department
Video about Graduate Studies in our department
Research Projects