Department Surface Waters - Research and Management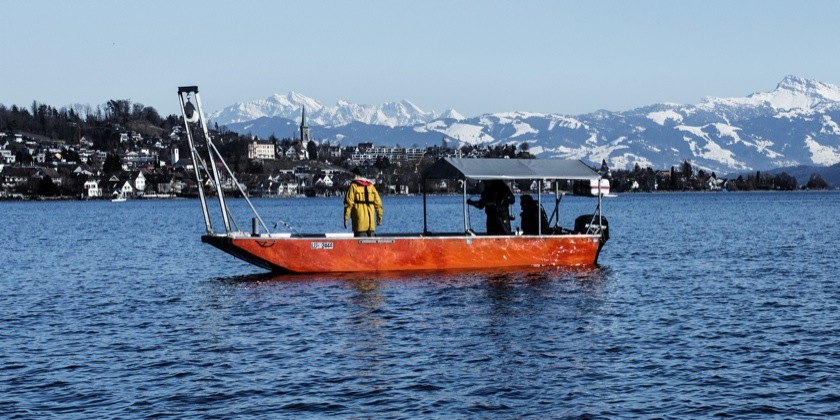 Surface Waters - Research & Management (Surf)
We focus both on processes in the aquatic environment as well as on entire systems of natural waters.
We perform basic and applied research and several projects have a problem-oriented and interdisciplinary focus, including system analysis. Read more
Latest Publications
Many, G., Escoffier, N., Ferrari, M., Jacquet, P., Odermatt, D., Mariethoz, G., … Perga, M. E. (2022).
Long-term spatiotemporal variability of whitings in Lake Geneva from multispectral remote sensing and machine learning
.
Remote Sensing
,
14
(23), 6175 (20 pp.).
doi:10.3390/rs14236175
,
Institutional Repository
Graduate Studies in our department
Video about Graduate Studies in our department