Department Environmental Microbiology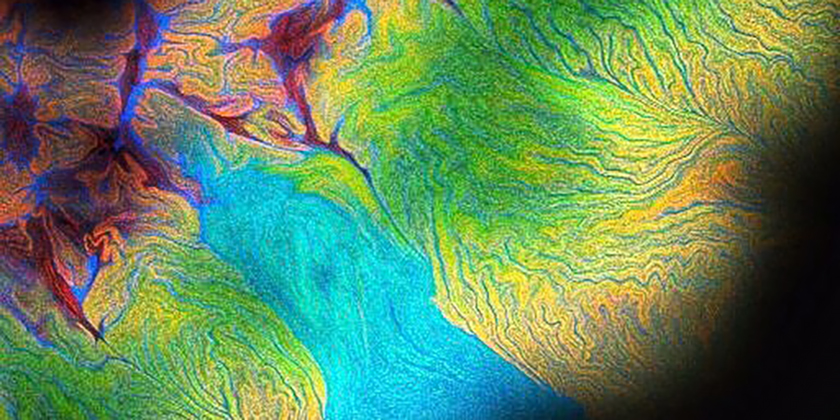 Environmental Microbiology
Our research focuses on microbial life and activities in the environment. We strive to understand the basic rules and principles that govern the functioning of microbes and microbial communities, and then apply those principles to solve pressing applied problems.
Selected Publications
Drinking Water Microbiology: Review on biological approaches to control Legionella growth in building plumbing systems.
Microbial Systems Ecology: Article describing how marine bacteria regulate enzyme secretion and cellular behavior to achieve degradation of complex polysaccharides in the ocean, an important process in the global carbon cycle.
Microbial Community Assembly: Article showing that the timing of antibiotic administration determines the proliferation of antibiotic resistance-encoding plasmids.
Pathogens and Human Health: Article about the role of contaminated surfaces in the transmission of SARS-CoV-2 within communities and the effectiveness of hand hygiene and surface disinfection interventions.
Microbial Specialized Metabolism: Over 2/3 of pharmaceuticals are mainly excreted through urine. Most studies have focused on the gut microbiota, neglecting biotransformations in urinary by the urinary tract microbiota, which we investigate in this study.
Selected Research Projects