Regula Meierhofer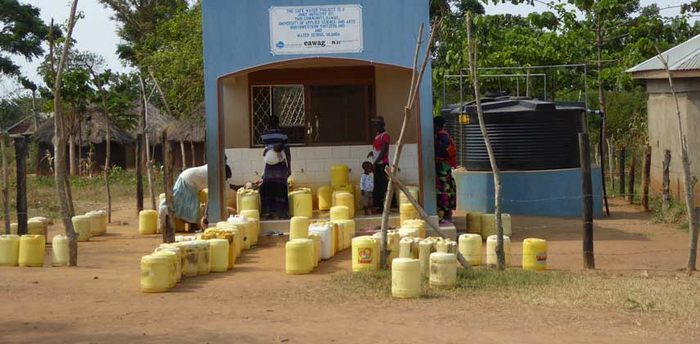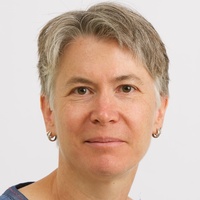 About Me
Research Areas

Laboratory and field-level performance evaluation of innovative methods for drinking water treatment and safe storage in low-income areas
Assessment of effective and sustainable safe water interventions, strategies and programs
Impact evaluations of improved access to safe drinking water

 Teaching activities

EPFL Lausanne, Department of Environmental Engineering. Course: "Sanitary engineering in developing countries"
ETH Zürich, Department of Civil and Environmental Engineering. Course: "Water supply, sanitation and waste infrastructure and services in developing countries."

Awards and Professional Recognition
Swiss Sustainability Price prix eco.ch, March 2017 with the project "Safe Drinking Water for schools and communities in Uganda with Gravity Driven Membrane Filtration
Special Prize of the Energy Globe Award, October 2004, with the project "SODIS, Solar Water Disinfection"
Dubai International Award Best Practice Certificate, UN-Habitat 2002, with the project "SODIS, Solar Water Disinfection"
Professional activities
Steering commitee member of the Swiss Expert Group and Community of Practice in the Water and Sanitation Sector (AGUASAN)
Member of the Board of the Solaqua Foundation
Projects

Expert on
urban planning, sustainable water management, drinking water, water treatment, water supply
Research Group
Focalpoints
Development and evaluation of appropriate solutions that strengthen access to and enhance the consumption of safe drinking water in vulnerable households in low-income countries.