VSA Platform for Micropollutants Process Engineering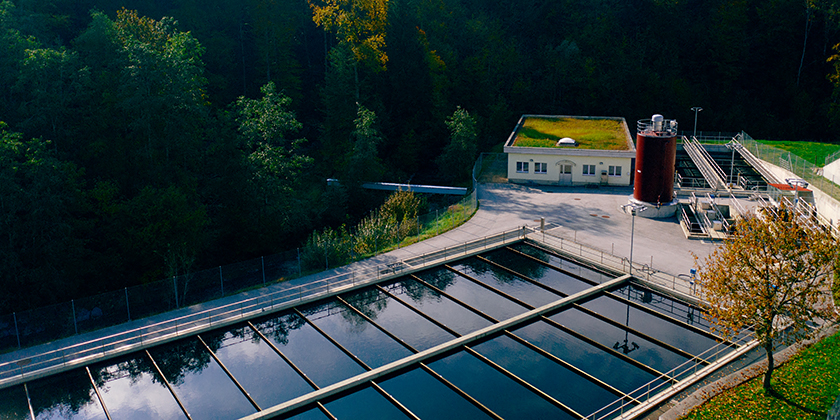 The platform process engineering micropollutants is a joint initiative of the Association of Swiss Wastewater and Water Protection Experts (VSA), the Federal Office of the Environment (FOEN) and the Eawag institute of aquatic research and has been active since 2012.
It examines measures to reduce the entry of substances from communal and industrial wastewater into the waterways. The platform supports the development of a Swiss, nationwide knowledge base, promotes exchange between research, industry and authorities and conducts projects together with the relevant parties.
The platform is aimed at planning engineers, authorities, researchers, equipment suppliers, wastewater treatment plant owners and operators, companies, industry associations and other interested parties. It is open to everyone interested in the topic of the removal of substances such as micropollutants from wastewater, or those with specific ideas or queries about the topic.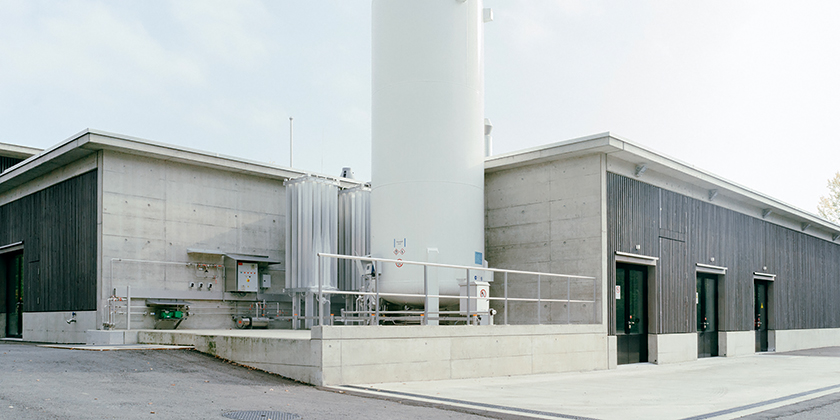 Cover picture: Powdered activated carbon stage WWTP Bachwis, Herisau (©VSA, M. Ahmadvand)