Department Surface Waters - Research and Management
Coupled physical and geochemical modelling of lakes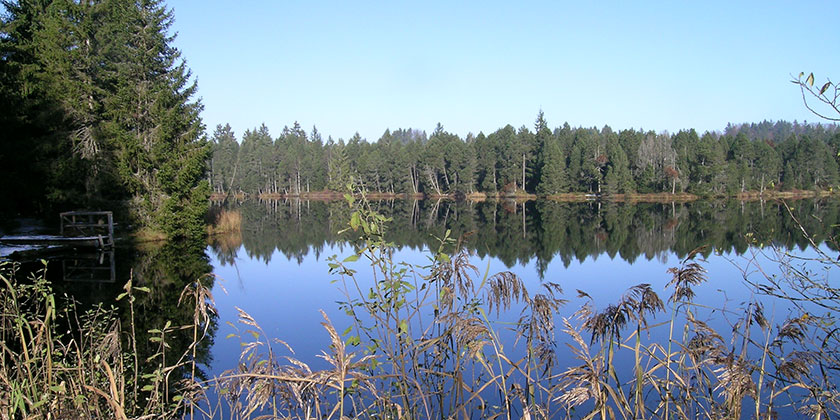 We perform numerical simulations of coupled physical and geochemical processes in lakes. The aims of these modelling studies are
to evaluate human impacts on lake physics and geochemistry, and support the development of strategies for lake management under anthropogenic pressure.
to estimate budgets, sources, sinks and residence times of substances, such as nutrients or dissolved gases, in lakes.
to assess the importance of specific geochemical processes in lakes and quantify the respective process rates.
As modelling tools, we use: