Equal opportunities, diversity and inclusion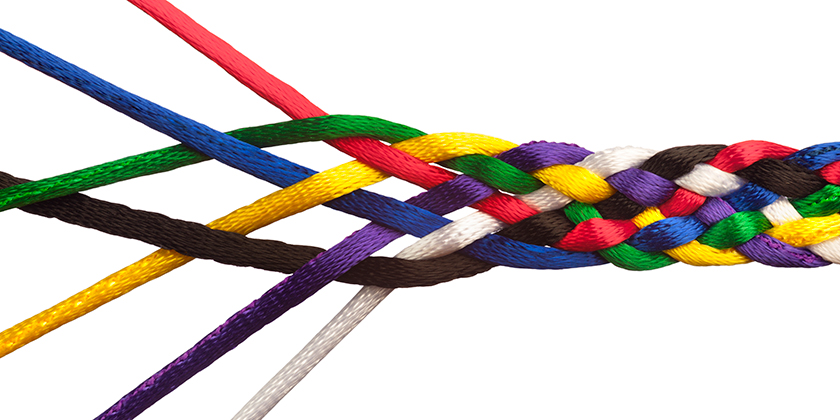 As an international research institute, Eawag employs people from many different countries and cultures all over the world. Two thirds of our employees are scientists, and around 30 percent work in technical and administrative departments. It is especially important to us that women and men in all professional areas are represented to an equal extent and experience true equality and inclusion.
In order to ensure that this is the case, Eawag subscribes to the following fundamental principles:
Eawag…
…promotes equality of opportunity, especially between women and men.
…encourages women in all areas and at all levels, particularly when it comes to entering management roles.
…conducts fair and transparent appointment and promotion processes, irrespective of gender, background, age or religion.
…places a high value on respecting cultural diversity in the workplace and in society.
…does not tolerate any form of discrimination in the workplace.
…supporting employees to find flexible and individual solutions to balance the demands of different areas of life, especially work and family.
The implementation of these principles is supported through the following activities:
Monitoring to ensure compliance with the above principles, and considering and working through suggestions for possible improvement on these.
Encouragement of networking and mentoring activities and opportunities for professional development and education.
Encouragement of cooperation that bridges cultural differences through information and roundtable events.
Supporting employees to find flexible and individual solutions to balance the demands of work and family.
These activities are supported by the Equal Opportunities Committee and by the Diversity and Inclusion Expert at Eawag. She is part of the cross-institutional Diversity & Inclusion Unit PSI - Empa - Eawag, in order to exploit synergies and facilitate a regular exchange between the research institutes.
Cover picture: James Brey, istock