NoMix technology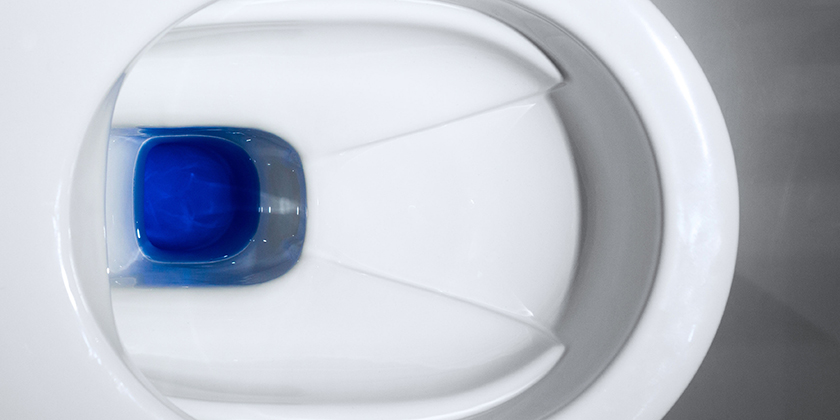 Eawag has a long history of developing innovative processes for separating wastewater at source. These technologies include one whereby urine is separated out using the NoMix Toilet, a project which numerous Eawag researchers have been working on for many years.
The NoMix principle is quite simple: The toilet separates urine and faeces so that urine can be collected separately from the rest of the wastewater. Thanks to a recycling process developed at Eawag, the urine collected in-house is converted into a high-grade fertiliser. Nutrients can thus be recovered from urine, which means that fertilisers do not have to be produced artificially. The use of urine as a fertiliser also takes the burden off the wastewater treatment facility, where nitrogen and traces of pharmaceuticals have to be removed from urine in a highly energy-intensive process. The NoMix technology therefore promotes the protection of natural waters at the same time as saving resources.
Further links
Vuna as an Eawag-spin-off
The Vuna GmbH spin-off was established on the back of the former Vuna project at Eawag, commercialising the technology that was developed in the project.