Karin Ingold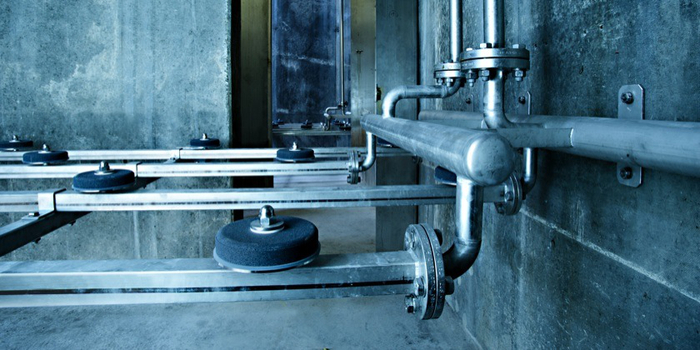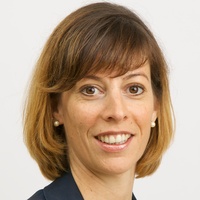 Prof. Dr. Karin Ingold
Gruppenleiterin, Cluster: PEGO
Abteilung Umweltsozialwissenschaften
Über mich
Karin Ingold ist Professorin am Institut für Politikwissenschaft an der Universität Bern und ans Oeschgerzentrum für Klimaforschung angegliedert. Sie führt die Gruppe "Policy Analysis and Environmental Governance" (PEGO), welche sowohl am Institut für Politikwissenschaft der Universität Bern wie auch an der Forschungsabteilung Umweltsozialwissenschaften der EAWAG angesiedelt ist.
Karin Ingold ist assoziierte Herausgeberin für Kontinentaleuropa der Zeitschrift Policy & Politics. Sie ist auch im Herausgeberkomitee des Policy Studies Journals, der Schweizerischen Zeitschrift der Politischen Wissenschaft, des European Policy Analysis Journals, sowie von Connections.
Sie interessiert sich für die Analyse und das Design von Politikprozessen und Instrumenten. Durch ihren PhD und ihre neueste Forschung wurde sie zu einer renommierten Wissenschaftlerin im Bereich des Advocacy Coalition Frameworks und anderen Politikprozesstheorien. Methodologisch hat sie ihre Fähigkeiten vor allem in der konzeptionellen Weiterentwicklung und Anwendung der sozialen Netzwerkanalyse gestärkt. Seit 2008 ist Karin Ingold eine Co-Organisatorin der internationalen Konferenz "Applications of Social Network Analysis" (ASNA), und seit 2013 ist sie im wissenschaftliche Board der European Conference on Social Network Analysis.
Karin Ingold wurde 1978 in Solothurn geboren. Sie ist eine Politikwissenschaftlerin und hat ihren PhD in Politik- und Wirtschaftswissenschaften an der Universität Genf im Jahre 2007 beendet. Ihre Doktorarbeit hat sie über die Analyse von Entscheidungsmechanismen in der Schweizer Klimapolitik geschrieben. Von 2008 bis 2011 war Karin Ingold wissenschaftliche Mitarbeiterin und Dozentin am Lehrstuhl für Umweltpolitik und Umweltökonomie an der ETH Zürich. Sie war hauptsächlich in Forschungsprojekte involviert, welche sich mit der Anpassung an die Auswirkungen des Klimawandels in Schweizer Bergregionen, mit der Diffusion von Innovation in der Forstwirtschaft und zudem mit der Liberalisierung von Versorgungssektoren in Europa beschäftigten. Im Frühling 2011 absolvierte Karin Ingold einen Gastaufenthalt am "Center for Environmental Policy and Behavior" an der UC Davis in Kalifornien, USA. Während dieses internationalen Aufenthalts entwickelte sie ihre Fähigkeiten in der Anwendung der Analyse sozialer Netzwerke, Regressionsanalyse und Forschungsdesign in der Ressourcenpolitik weiter.
Projekte
Curriculum Vitae
| | |
| --- | --- |
| {{ entry.date || 'empty' }} | |
Ausgewählte Publikationen
Adresse
E-Mail:
karin.ingold@cluttereawag.ch
Telefon:
+41 58 765 5676
Fax:
+41 58 765 5802
Adresse:
Eawag
Überlandstrasse 133
8600 Dübendorf

Büro:
FC E32
Forschungsgruppen
Forschungsschwerpunkte
Design von Klima-Policies
Evaluation von Umweltpolitik
Integrated Water Management
Energiestrategien
Policywandel und organisationale Lernprozesse