Christian Stamm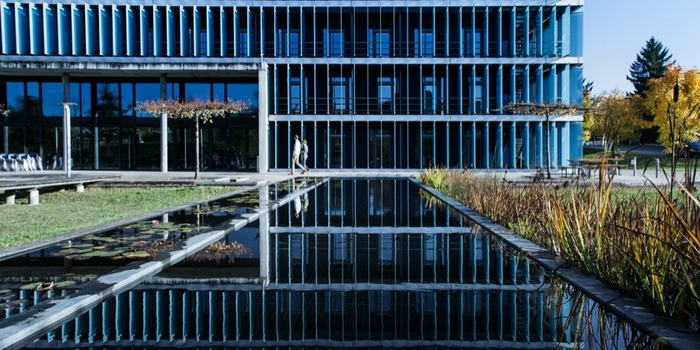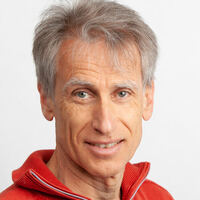 Dr. Christian Stamm
Deputy Director
About Me
Research topics:
Transport of agrochemicals (pesticides, veterinary antibiotics, nutrients) from soils to (surface) water bodies at different spatial scales (Shortcut, MachTrend, NAWA Flowpath) 
Interdisciplinary research on sustainable agriculture and water quality (projects like PESTROP)
Interdisciplinary research on ecological effects of micropollutants in aquatic ecosystems (Projects EcoImpact)

Teaching
ETHZ: Master course "Agriculture and Water Quality" (spring term).

Further professional activities:

Last update: 30. September 2022.


Projects
Curriculum Vitae
| | |
| --- | --- |
| [[ entry.date || 'empty' ]] | |
Expert on
wastewater, agriculture, water quality