Department Environmental Social Sciences
Business innovations for scaling up sanitation services in Base-of-the-Pyramid markets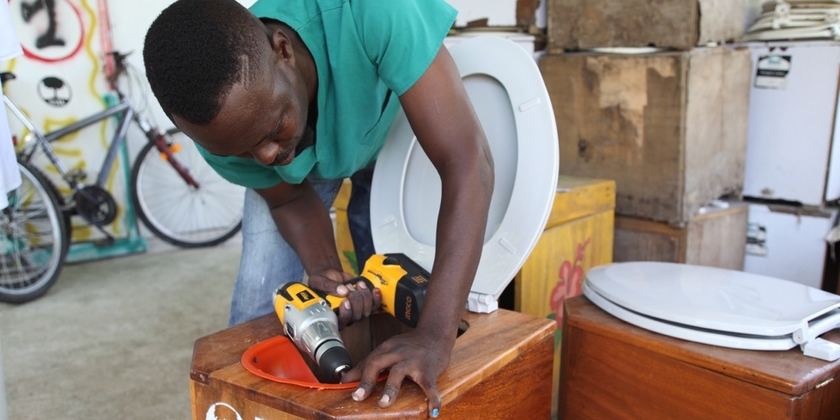 Sustainable sanitation service provision remains a major challenge in most low-income countries. Worldwide, there are over 2 billion people who lack improved sanitation services. Social entrepreneurs, public utilities, non-profit organizations, and private companies are trying to make a dent in the sanitation crisis, but these organizations struggle to reach scale. Most of them are still in the pilot phase or in the process of moving beyond the pilot. We collaborate with various organizations to study the role of business innovation in the scaling process of sanitation services. We are interested in organizations that address both the complete sanitation chain and isolated parts of it. Using methodologies such as action research, focus groups, and detailed cost analysis, we develop case studies. These case studies provide a better understanding of the growth processes and strategies of sanitation service providers.

Our case studies suggest two types of sanitation approaches: integrated and/or isolated.
Integrated approach means that the organizations do everything from user interface (toilet) design and selling to transporting and treating the waste to converting it into valuable products. During scaling, this means that the different branches of the organization need to grow in tandem, or else there can be bottlenecks in the chain.
Isolated approach means that the organizations specialize on certain activities in the sanitation chain, with other local actors taking care of the rest. Examples of this would be organizations that facilitate the building of improved latrines, drivers who empty pits and transport sludge and waste treatment and processing companies.