Department Environmental Social Sciences
The Environmental Social Sciences department (ESS) conducts cutting edge environment-related research from the background of several social science disciplines. It collaborates closely with the engineering and natural science departments at Eawag and with leading universities and research institutes in Switzerland and abroad.
Our research is divided into six competence clusters:
Decision Analysis (DA)
We aim to better understand complex environmental decision problems and to research methods of Multi-Criteria Decision Analysis (MCDA).
Icon made by Freepik from www.flaticon.com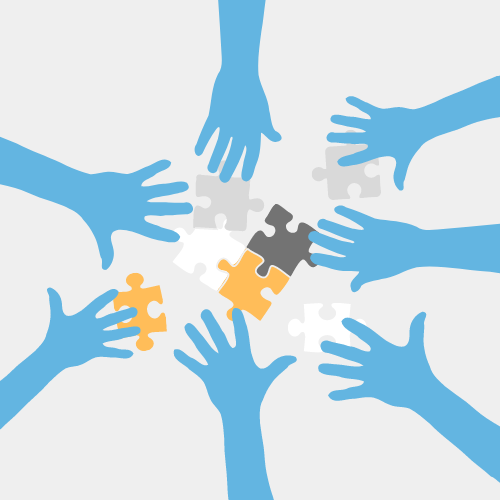 Cross-cutting topics