Department Environmental Social Sciences
Environmental Economics (EnvEco)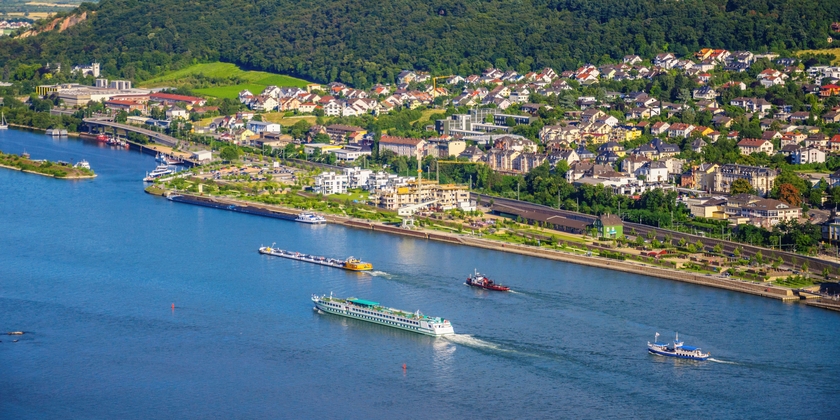 The research group in Environmental Economics (EnvEco) studies the interactions between economic activities and the water environment by applying various economic methods and tools, such as cost-benefit analysis and hydro-economic models. The cluster uses economic principles and approaches with the aim of supporting the sustainable management of water resources. The main research focus of the group is on the economic modeling and valuation of ecosystem services provided by water resources, the assessment of the social welfare changes associated with water use and allocation, both in terms of quantity and quality, and payments for water services.
The work of EnvEco relies strongly on interdisciplinary research. The group collaborates closely with scientists from different disciplines at Eawag, including urban water engineers, ecologists, ecotoxicologists, and other natural scientists.
Current research projects
Completed research projects
Team
Former collaborators
Diana van Dijk (postdoctoral researcher)

Paola Ovando (postdoctoral researcher)

Matteo Mattmann (PhD student)

Markus Glatt (PhD student)
Publications
Amjath-Babua, T.S., Sharmab, B., Brouwer, R., Rasulb, G., Wahide, S.M., Neupaneb, N., Bhattaraif, U. and Sieber, S. (2019). Integrated modelling of the impacts of hydropower projects on the waterfood-energy nexus in a transboundary Himalayan river basin. Applied Energy, 239: 494-503.
2013
Logar, I.; van den Bergh, J. C. J. M. (2013)
Methods to assess costs of drought damages and policies for drought mitigation and adaptation: review and recommendations,
Water Resources Management
, 27(6),
1707
-1720
,
doi:

10.1007/s11269-012-0119-9
,
Institutional Repository
Meyer, V.; Schwarze, R.; Becker, N.; Markantonis, V.; van den Bergh, J. C. J. M.; Bouwer, L. M.; Bubeck, P.; Ciavola, P.; Genovese, E.; Green, C.; Hallegatte, S.; Kreibich, H.; Lequeux, Q.; Logar, I.; Papyrakis, E.; Pfurtscheller, C.; Poussin, J.; Przyluski, V.; Thieken, A. H.; Viavattene, C. (2014)
Assessing the costs of natural hazards – state of the art and the way forward,
In: Quevauviller, P. (Eds.), Hydrometeorological hazards: interfacing science and policy
,
225
-290
,
doi:

10.1002/9781118629567.ch4a
,
Institutional Repository