Department Environmental Toxicology
How do aquatic organisms respond to stress?
We investigate how freshwater organisms respond to chemical exposure and other stressors in their environment. In particular, we explore adaptive and toxicological response pathways and develop conceptual and computational models to support knowledge-based risk assessment.
** N E W S **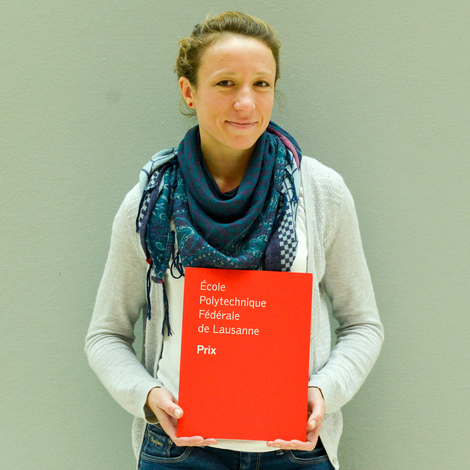 Prix Luce Grivat for the best EPFL PhD Thesis
Carolin Drieschner - "What is the role of fish intestine as environment-organism barrier? Mechanistic investigations using fish intestinal cells on a chip"
Congratulations, Caro!!!
Open Positions