Abteilung Umwelttoxikologie
Wie reagieren aquatische Organismen auf Stress?
Unser Ziel ist es, die Effekte von Chemikalien auf die aquatische Umwelt zu erkennen und zu verstehen. Im Vordergrund stehen die mechanistischen Zusammenhänge von Chemikalienwirkungen allein, aber auch in Mischung mit anderen Chemikalien oder Stressoren, wie zum Beispiel UV Strahlung.
** N E W S **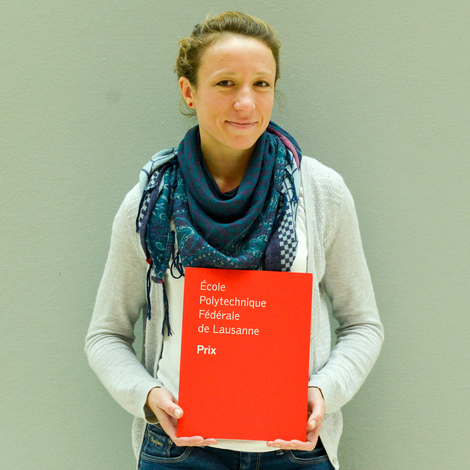 Prix Luce Grivat für die beste EPFL Doktorarbeit
Carolin Drieschner - "What is the role of fish intestine as environment-organism barrier? Mechanistic investigations using fish intestinal cells on a chip"
Wir gratulieren Caro!!!
Stellenangebote