Département Toxicologie de l'environnement
Comment les organismes aquatiques réagissent-ils au stress?
Notre objectif est d'identifier et de compren-dre les effets des produits chimiques sur l'environnement aquatique. Il s'agit en pre-mier lieu d'étudier les rapports mécaniques des effets des substances chimiques prises isolément, mais aussi en mélange avec d'autres facteurs de stress, p. ex. rayons UV. En savoir plus
** N O U V E A U T É S **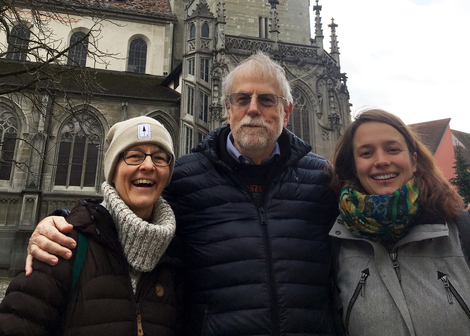 Hannah Schug - "A fish intestinal barrier model to assess interaction with chemicals in vitro"
Félicitations, Hannah, pour une excellente défense !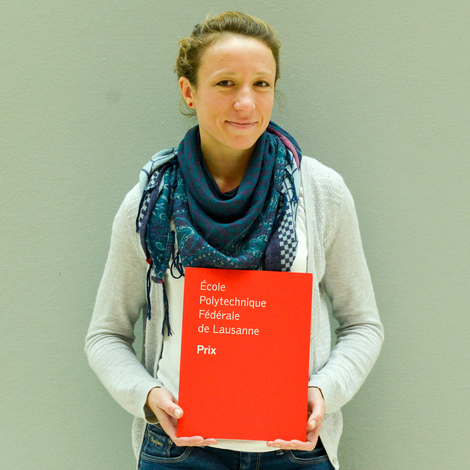 Prix Luce Grivat pour la meilleure thèse doctorale EPFL
Carolin Drieschner - "What is the role of fish intestine as environment-organism barrier? Mechanistic investigations using fish intestinal cells on a chip"
Félicitations, Caro !
Offres d'emploi