Practice-oriented courses at Eawag (PEAK)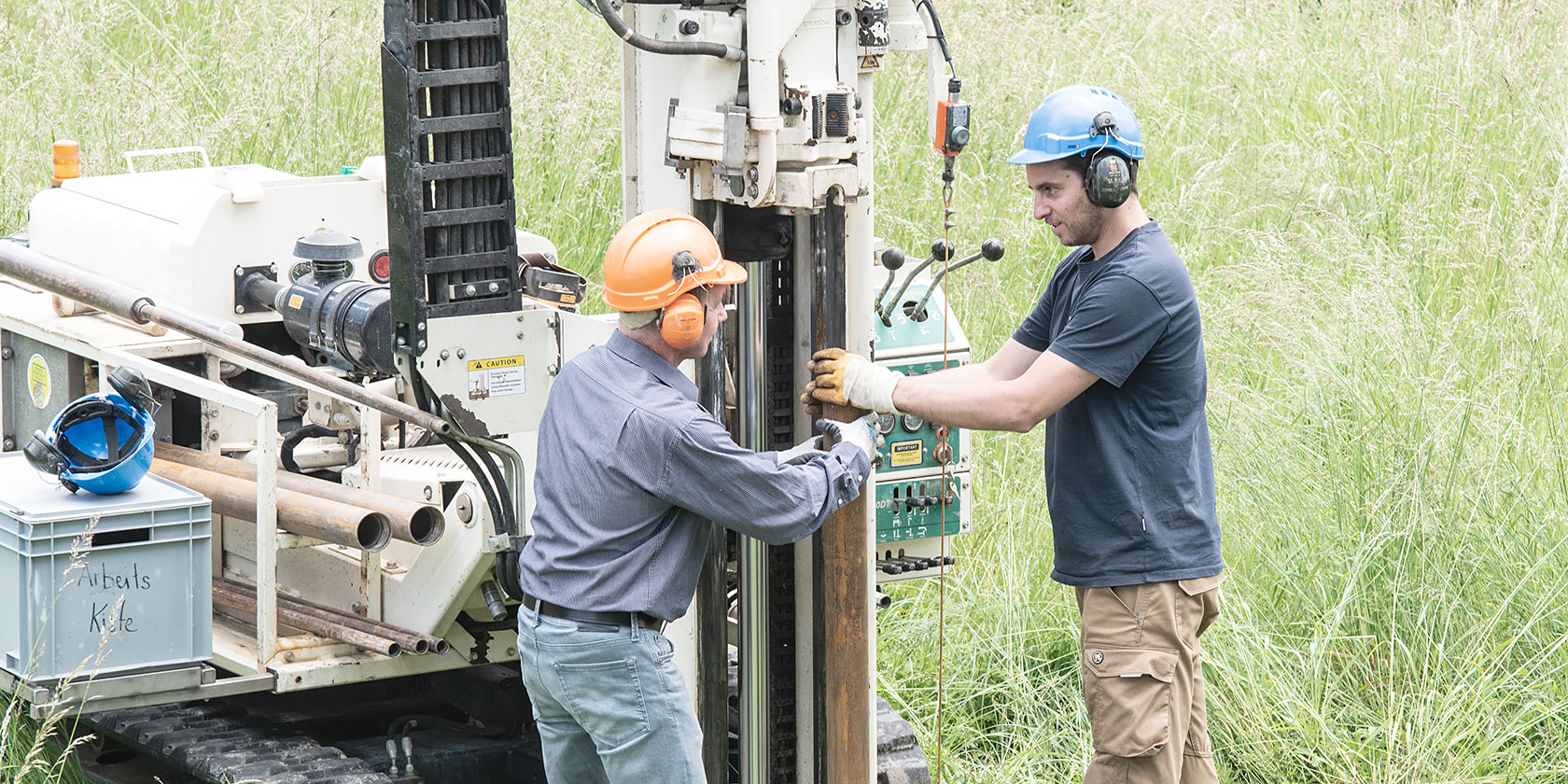 The practice-oriented Eawag courses (PEAK) are designed for specialists from industry, administration and engineering or environmental consultancies. They provide up-to-date knowledge and promote exchanges among participants and between theory and practice.
Programme Swiss Centre of Applied Ecotoxicology
General information
Between five and ten of these events take place each year.
Foundation-level courses teach the basics for understanding environmental problems and provide an overview of the topic.
The consolidation-level courses provide participants with an integrated, holistic understanding of environmental problems through the use of concrete examples and case studies.
The practical application courses teach the participants practical methods of determining and evaluating environmental indicators.
The courses are generally one to two days long and include lectures, practical exercises or group work. Each course is a stand-alone unit that can be taken irrespective of other courses. Written notes are provided for all courses. The fees include VAT, catering and course material. An invitation including the registration form is sent along to potential participants and published online three months before the start of a course. Most of the courses take place at the Eawag premises in Dübendorf or Kastanienbaum.