Christian Binz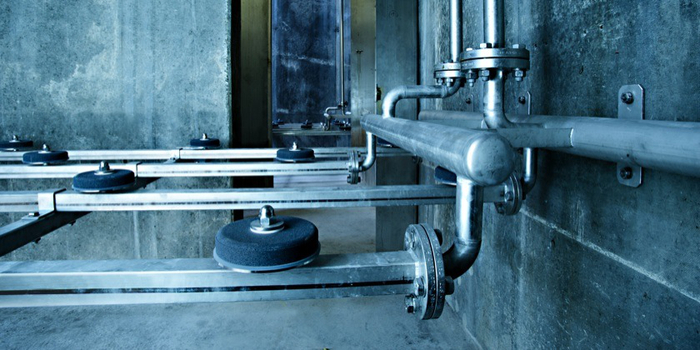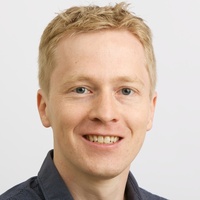 Dr. Christian Binz
Group Leader, Cluster: CIRUS
Department Environmental Social Sciences
About Me
Christian is a tenure-track group leader in the cluster Sustainable Transitions and Business Innovations (CIRUS) at the Department of Environmental Social Sciences at Eawag, and an Associate Post-Doctoral Researcher at CIRCLE, Lund University, Sweden.

He received his PhD in Economic Geography from the University of Bern in 2012. Christian is a recipient of the Giorgio Ruffolo Post-doctoral Research Fellowship in Sustainability Science (2015) at Harvard's Kennedy School of Government and has worked as a post-doctoral Research Fellow at Lund University (Sweden), UC Berkeley (USA), Tsinghua University (China) and Eawag.

His main research interests are centered on the potential for transformative innovation in the water and energy sectors. By combining recent insights from transition studies, economic geography and institutional sociology, he aims to explore how multi-scalar institutional arrangements hinder or support radical innovation in clean-tech industries and a broader sustainability transition in the water sector.

Research Group
Research Focus
Clean-tech innovation
Globalization
Institutions
Sustainability Transitions
China