Department Environmental Social Sciences
Cirus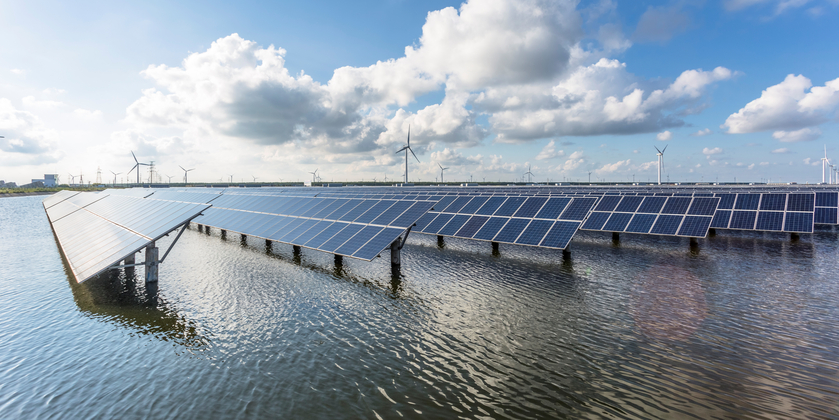 Cirus is a competence cluster in the ESS department. Its research focuses on innovation and sectoral transformation processes that promise major improvements with respect to sustainability (environmental innovations and sustainability transitions). The empirical focus is on urban water management and other infrastructure based utility services. Sustainability transitions are analyzed in relation to new technologies (e.g. on-site wastewater treatment, water recycling, renewable energy technologies, etc.) as well as with regard to new business models (e.g. by way of bottom of the pyramid approaches or smart grid based service concepts) and interdisciplinary integration.

Research
Conceptually, research in Cirus analyzes innovation and transformation processes from a social science perspective, focusing on the complex interaction among complementary actors that jointly create and diffuse new technologies or business approaches. By doing so it draws on and contributes to innovation studies, management and organization science and economic geography.
In a number of recent projects, Cirus researchers have been analyzing sustainable innovation and transition processes in the field of sustainable urban water management and renewable energy in Europe, China, South Africa, Australia and the US.
In its empirical work a particular strength lies in qualitative interview methods, scenario techniques and foresight, but also social network and discourse analysis. Based at a research institute with a strong focus on natural and engineering sciences, team members have actively contributed to several national and international inter- and transdisciplinary research projects. Currently, staff at Cirus teaches at the following Universities: Utrecht, St. Gallen, and Karlstad (Sweden).
Research can be attributed to three major lines of activity
Current Projects