Department Environmental Social Sciences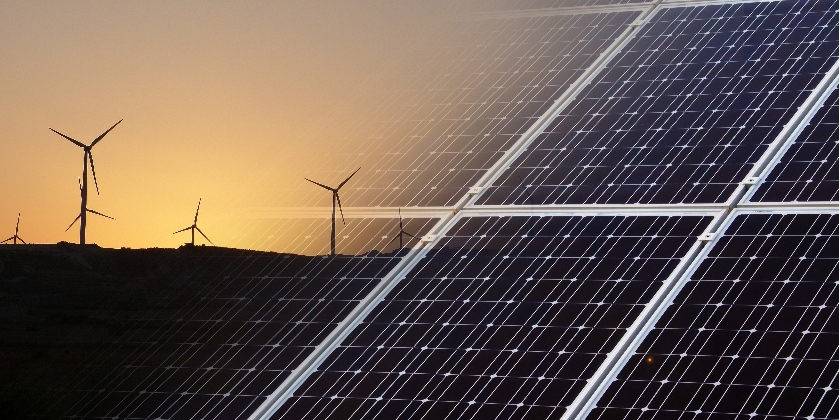 Cirus is the cluster for sustainability transitions research in infrastructure sectors. We focus on the geography of transitions and contribute towards understanding how transitions unfold across different geographical contexts. We analyse sector transitions in relation to green technologies (e.g. on-site wastewater treatment, water recycling, renewable energy technologies, etc.), focussing on local and global innovation dynamics, and where and why transitions occur.

Cirus researchers utilize social science perspectives mainly building on insights from innovation studies, transition studies, economic geography and institutional sociology. Based at a research institute with a strong focus on natural and engineering sciences, team members have actively contributed to several national and international inter- and transdisciplinary research projects. In a number of recent projects, Cirus researchers have worked on case studies in Europe, South Africa, China, Kenya, and the USA.
Focus areas
Industry dynamics and Sectoral Transformations
The group is analyzing potential processes of sustainability transitions in sectors like urban water management, electricity and transport and associated industry dynamics for radically new service options. Particular emphasis is on preconditions provided by particular regions and countries for pioneering these processes. more
Globalization and Transformations to Sustainable Development
The research group analyzes how transition dynamics in distant places get increasingly interconnected and whether and how they may be steered toward increased sustainability. more
Team
Research assistants & guests
Collaboration partners
Related communities
Current Projects