Department Environmental Social Sciences
Inter- and Transdisciplinary Research (ITD)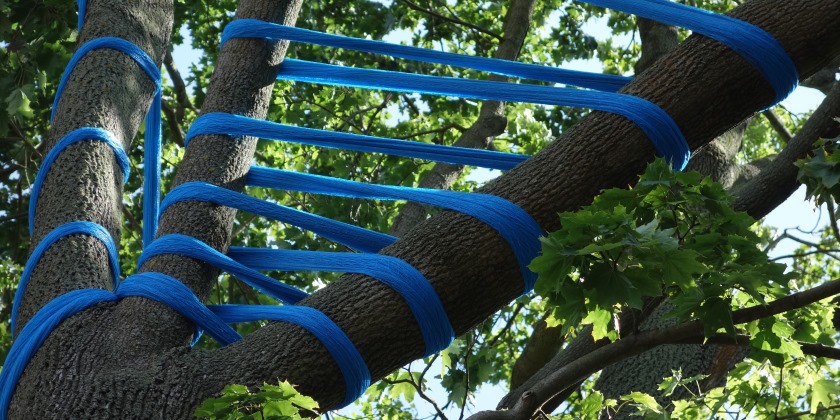 Urban water sectors around the globe face fundamental challenges due to aging and cost-intensive infrastructure, water scarcity, climate change and micro-pollutants among others. To address these challenges, knowledge from a diverse range of scientific disciplines (social sciences, engineering, urban planning, etc.) and experiences of different actors from policy and practice (industry, utilities, development organizations, etc.) are needed. By integrating these different perspectives from science, policy and practice, more sustainable and innovative approaches to urban water management are developed and implemented in order to increase the resilience and adaptability of the urban water sector. For doing so, inter- and transdisciplinary research approaches are needed.
Collaboration partners
Communities
What is inter- and transdisciplinary research?
Interdisciplinary research means the collaboration between researchers from two or more disciplines, who jointly address research questions that cannot be answered by one discipline alone due to its complexity. Interdisciplinary teams are able to deal with such questions in a more holistic and effective way by bringing together different disciplinary perspectives and creating a coherent and comprehensive whole of the different perspectives brought together. Transdisciplinary research takes this collaboration a step further. It means collaboration and co-production of knowledge between an interdisciplinary research team with actors from policy and practice. Thereby, more societally relevant and socially robust solutions are developed.
Research focus
Integration means the cognitive, affective and social process of creating a more comprehensive understanding of an issue by bringing different perspectives together. It is widely regarded as both the key feature and the core challenge of inter- and transdisciplinary research, while also being considered critical to the success (or failure) of such research projects or programs. In sight of the inherent complexity to be managed in transdisciplinary research, it needs adaptive and integrative leadership models for TD research to be successful. Thus, our research deals with the following topics:
Which challenges does transdisciplinary integration pose for project or program leaders as well as for researchers and practitioners involved in transdisciplinary research endeavours?
What does integration mean in transdisciplinary research projects or programs and when is it achieved?
Which strategies, practices and tools are fruitful for advancing integration?
How can learning processes about transdisciplinary integration in projects, programs and beyond be induced?
Which leadership models and skills support transdisciplinary integration?
Current projects
Past projects