Department Fish Ecology and Evolution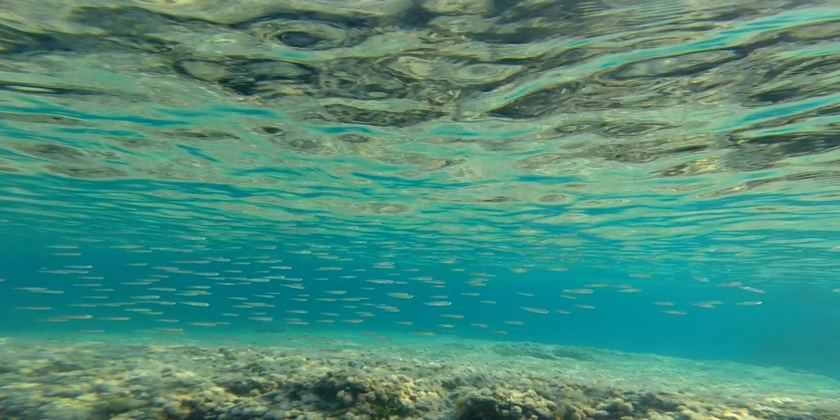 Fish Ecology & Evolution (FishEc)
We study ecology, evolution and biodiversity of fishes and other aquatic organisms. We are interested in the mechanisms that drive the origins, the maintenance and the loss of species, genetic and functional diversity.
Latest Publications
Anaya-Rojas, J. M., Bassar, R. D., Matthews, B., Goldberg, J. F., King, L., Reznick, D., & Travis, J. (2023).
Does the evolution of ontogenetic niche shifts favour species coexistence? An empirical test in Trinidadian streams
.
Journal of Animal Ecology
,
92
(8), 1601-1612.
doi:10.1111/1365-2656.13912
,
Institutional Repository