Department Fish Ecology and Evolution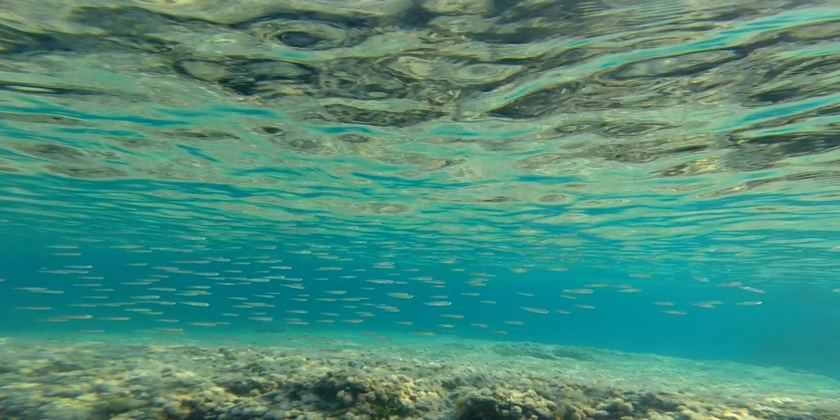 Fish Ecology & Evolution (FishEc)
We study ecology, evolution and biodiversity of fishes and other aquatic organisms. We are interested in the mechanisms that drive the origins, the maintenance and the loss of species, genetic and functional diversity.
News
09.05.2018
IUCN report on the threat of species extinction in Lake Victoria
Lake Victoria in East Africa is known for its vast biodiversity. But according to a report published recently by the International Union for Conservation of Nature (IUCN), to which Eawag also contributed, many species of fish, molluscs, crustaceans and aquatic plants are currently at risk.
Read more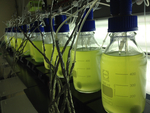 08.05.2018
Population size changes and selection drive patterns of parallel evolution in a host–virus system
When single cell algae Chloralla variablis and their deadly counterpart, a chlorovirus compete the outcome is the same across replicated trials: After repeated periods of decline and growth most algae cells become resistant.
more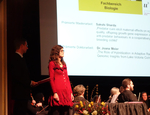 08.03.2018
Joana Meier receives faculty award in biology 2017
Joana received the University of Bern faculty award 2017 for the best dissertation in biology. The title of her dissertation is "The role of hybridization in adaptive radiation: Genomic insights from Lake Victoria cichlids". Congratulations!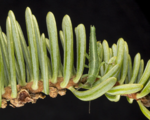 03.02.2018
A nice journalistic article appeared in Nature this week that emphasizes the increasing realization among ecologists that evolution affects ecology at all scales of time and space. The story features the mesocosm experiments of our former Postdoc Rebecca Best with two kinds of stickleback and their hybrids. Rebecca published this work in Nature Ecology & Evolution last year.
Publication
open positions
"Trout spawning workshop" of the Swiss Fish Advisory Service
The annually occurring and very popular "Trout spawning workshop" of the Swiss Fish Advisory Service (Fiber) will take place on the 26th of March of this year. In collaboration with Armin Peter (fishconsulting.ch) the workshop is divided into a theoretical and practical part that both address aspects regarding the different life history stages in trouts with a strong emphasis on the biology, behaviour and habitat requirements of trout fry and young trouts.
Research Projects