Department Fish Ecology and Evolution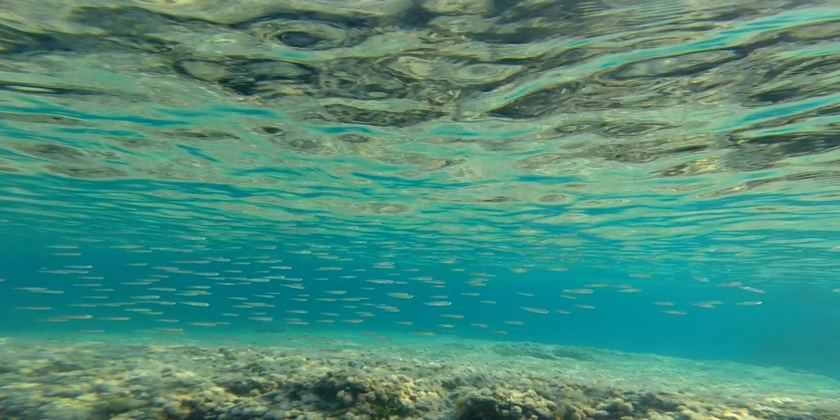 Fish Ecology & Evolution (FishEc)
We study ecology, evolution and biodiversity of fishes and other aquatic organisms. We are interested in the mechanisms that drive the origins, the maintenance and the loss of species, genetic and functional diversity.
open positions
Latest Publication
Auber, A., Waldock, C., Maire, A., Goberville, E., Albouy, C., Algar, A. C., … Mouillot, D. (2022).
A functional vulnerability framework for biodiversity conservation
.
Nature Communications
,
13
, 4774 (13 pp.).
doi:10.1038/s41467-022-32331-y
,
Institutional Repository
Research Projects