Department Sanitation, Water and Solid Waste for Development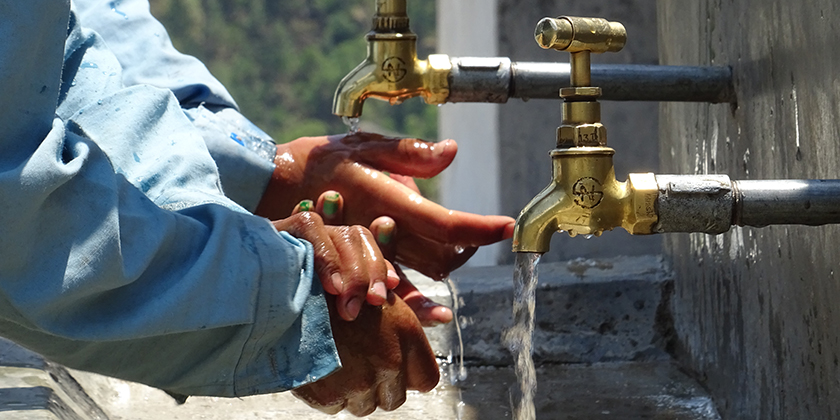 Sanitation, Water and Solid Waste for Development
Our mandate is to develop and test methods and technologies that help the worlds' poorest access sustainable water and sanitation services.
MOOC Serie «Sanitation, Water and Solid Waste for Development»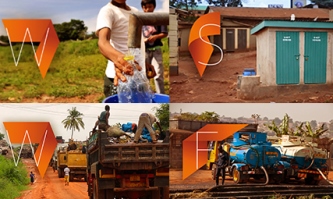 All our MOOCs are now accessible for free and running continuously on Coursera. For more information, please go to our MOOC webpage.
News
Institutional water, sanitation and hygiene (WASH) in schools and health care facilities are key elements of sustainable development and significantly influence people's health and well-being worldwide. The Facility Evaluation Tool for WASH in Institutions (FACET) is based on globally recognised indicators and is suitable across the continuum of humanitarian and development interventions. Here we offer a complete package for an entire monitoring project cycle from start to end.
Research Projects