Department Sanitation, Water and Solid Waste for Development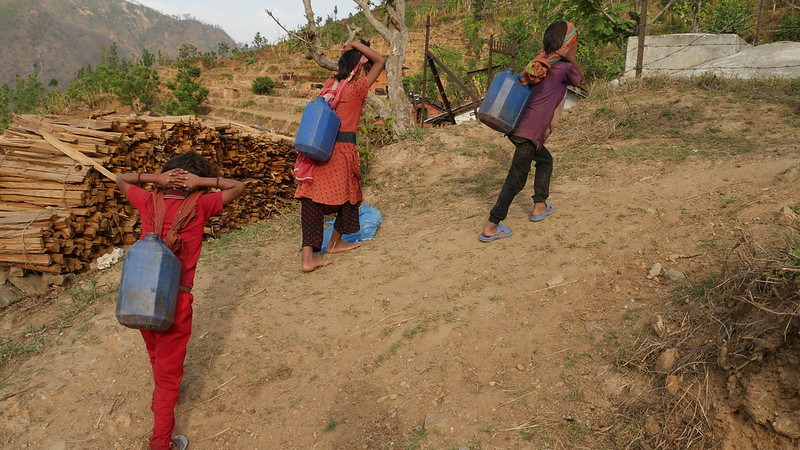 Sanitation, Water and Solid Waste for Development
Our mandate is to develop and test methods and technologies that help the worlds' poorest access sustainable water, solid waste and sanitation services.
MOOC series «Sanitation, Water and Solid Waste for Development»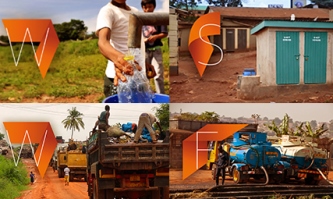 Learn about sanitation, water, faecal sludge and solid waste management for free, wherever and whenever you want! More info: MOOC webpage.