Department Water Resources and Drinking Water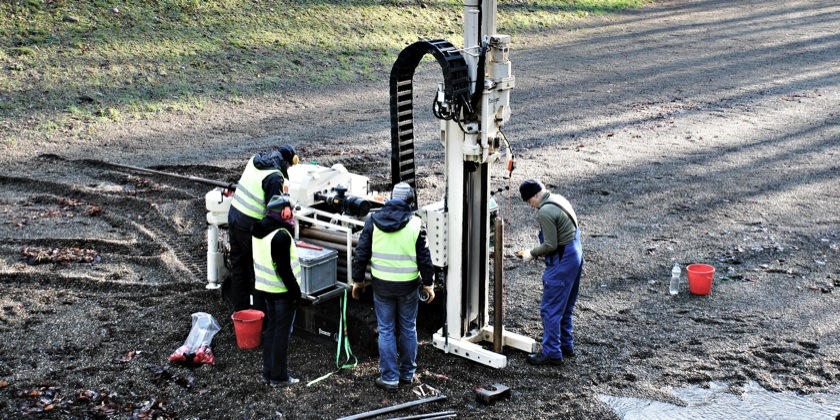 Water Resources & Drinking Water
Our research concentrates on physical and chemical processes in groundwater, surface water and drinking water. We conduct basic and applied research on water resources, water contaminants, and water treatment to contribute to sustainable water management from local to nationwide scales.
Publications
Houska, J., Stocco, L., Hofstetter, T. B., & Gunten, U. von. (2023).
Hydrogen peroxide formation during ozonation of olefins and phenol: mechanistic insights from oxygen isotope signatures
.
Environmental Science and Technology
.
doi:10.1021/acs.est.3c00788
,
Institutional Repository
Remke, S. C., Houska, J., von Gunten, U., & Canonica, S. (2023).
Impact of chlorination and ozonation of dissolved organic matter on its photo-induced production of long-lived photooxidants and excited triplet states
.
Water Research
,
239
, 119921 (9 pp.).
doi:10.1016/j.watres.2023.119921
,
Institutional Repository