Department Environmental Social Sciences
Fair Wings: Perceived distributive fairness and acceptability of decentralised water and sanitation systems in Bangalore and San Francisco
Increasing water scarcity and rapid urban population growth raise the need for reducing potable water consumption and for implementing alternative ways of treating wastewater, for example by means of decentralised water and sanitation systems (so-called Wings systems). To increase the use of Wings systems, the local governments of Bangalore and San Francisco have issued policies that mandate the adoption of these systems for part of the population while maintaining the centralised system for the rest of the population. Such policies may help increase adoption rates of Wings systems, but may also threaten the fair distribution of the costs and benefits of water and sanitation systems in society. For example, in both cities, Wings systems are not managed and maintained by the water utility, but instead by the building manager, which could lead to disparities in maintenance and water quality between the users and the rest of society. Moreover, the installation and maintenance of Wings systems is related to substantial monetary costs that place a financial burden on the users. On the other hand, in San Francisco, affordable housing projects are exempted from this policy, which may have the unintended consequence of excluding low-income populations from the increased water security that Wings systems may bring. This potential lack of distributive fairness might affect public acceptability of the policies and of the respective Wings systems. Therefore, a better understanding is necessary of how the distributive fairness of Wings systems and adoption policies is perceived by the public and how this affects the acceptability of the policies and the respective Wings systems.
The Fair Wings project
The Fair Wings project aims at a better understanding of the distributive fairness of the policies as perceived by the public in Bangalore and San Francisco. On the basis of qualitative interviews and online surveys, perceived costs, risks, and benefits of the policies and the respective systems, as well as their perceived distribution in society will be researched. Moreover, the role of the perceived distributive fairness for the public acceptability of these systems and the respective adoption policies will be examined.
The knowledge gained from the Fair Wings project could help shaping future policies in a way that promotes fairness in urban water system design and implementation and increases public acceptability of the policies.
Fair Wings is a collaborative project across three Eawag Departments: Environmental Social Science, Sandec, and Process Engineering.
For more information, please refer to outputs.
Project data
Duration: April 1 2021 until March 31 2024
Funding: Eawag discretionary funding
Publications
Contzen, N., Kollmann, J., & Mosler, H. J. (2023).
The importance of user acceptance, support, and behaviour change for the implementation of decentralized water technologies
.
Nature Water
,
1
, 138-150.
doi:10.1038/s44221-022-00015-y
,
Institutional Repository
Kollmann, J., Nath, S., Singh, S., Balasubramanian, S., Reynaert, E., Morgenroth, E., & Contzen, N. (2023).
Acceptance of on-site wastewater treatment and reuse in Bengaluru, India: the role of perceived costs, risks, and benefits
.
Science of the Total Environment
,
895
, 165042 (11 pp.).
doi:10.1016/j.scitotenv.2023.165042
,
Institutional Repository
Outputs
Perceived distributive fairness of alternative systems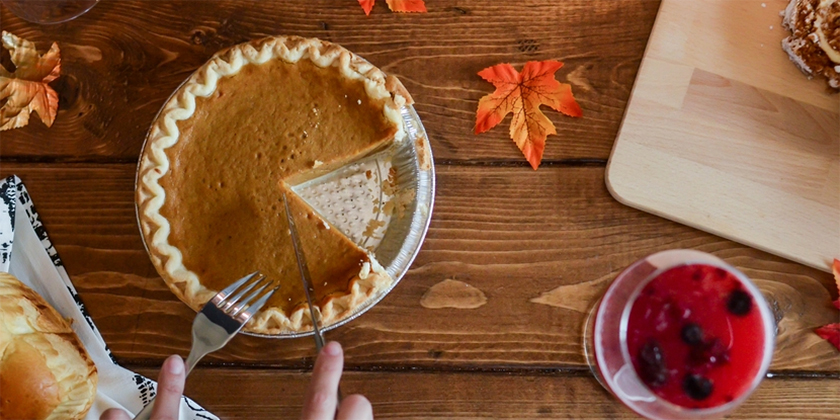 Despite the many benefits that alternative, i.e. novel and decentralized, water and sanitation systems bring to society, adoption rates are low. Therefore, a few governments have issued policies that mandate the adoption of alternative systems for a part of the population, while keeping the centralized system for the rest of the population. Read more
Fair or Unfair? Mandatory Decentralised Sewage Treatment in Bangalore
Bangalore is one of the fastest growing cities worldwide. This challenges the population's water supply and pushes the central wastewater system to its limits, leading to environmental pollution and resource degradation. Read more